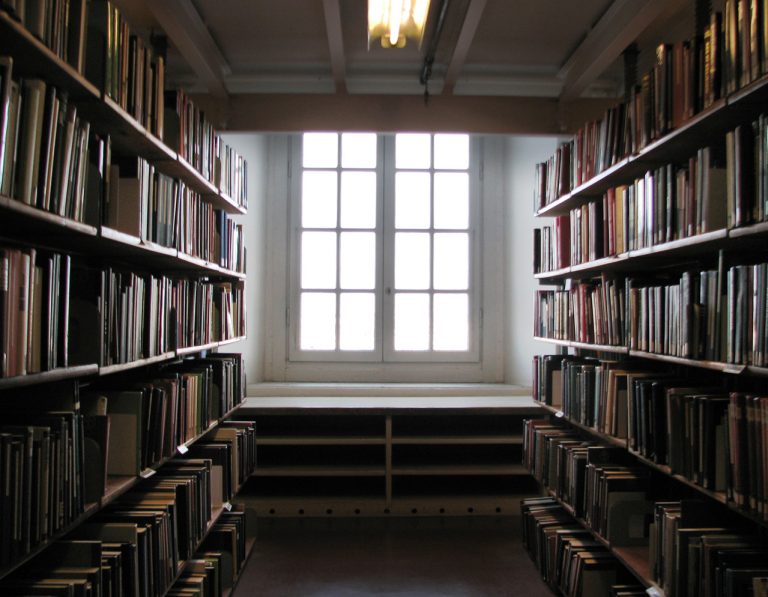 Idole d'Armani is the new perfume from Giorgio Armani that will appear in shops in September.
It's a classic glamour perfume from Armani, made to remember key Armani women who have inspired the Armani collection, with a style reflecting the unmistakable Armani mood.
The floral bouquet features citrus notes of Sicilian clementines and Indian ginger, followed by hints of saffron, Egyptian jasmine, rose and vetiver patchouli.
The new perfume will build on the succes of Armani's latest fragrance, Armani Code.