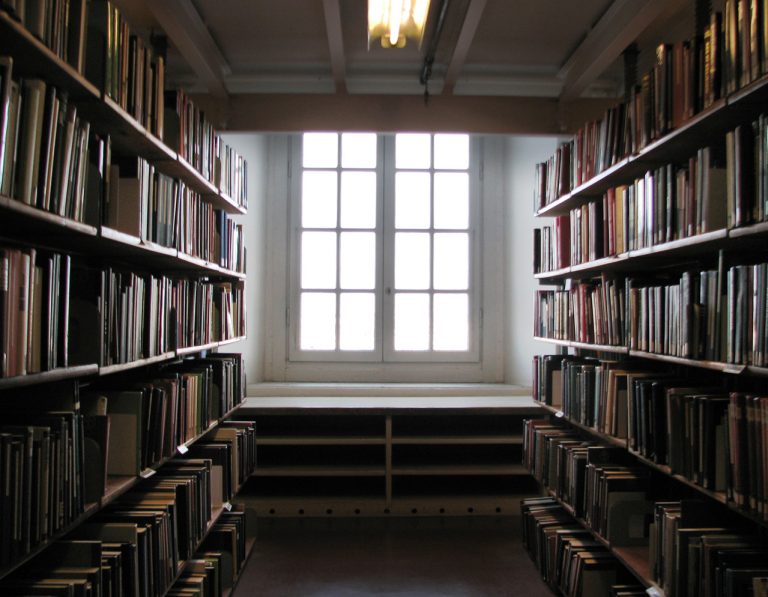 Ducati has wrapped up their three day testing schedule at Jerez and the test team seems satisfied with the results they obtained.
However the true test will be at Sepang test at the beginning of February, when Valentino Rossi and Nicky Hayden will try out these improvements on their GP11's and find out if the chronic front end problems have been definitely resolved.
Improvements included work on the chassis, electronics and suspensions with Rossi's Ohlins tech Mike Norton also present to learn the workings of the Desmosedici.
Ducati Day 3 Press Release:The Ducati Test Team's third and final day of testing at Jerez (Spain) began at around 11:30 this morning, allowing Vittoriano Guareschi and Franco Battaini enough time to complete the GP11 setup test planned by Filippo Preziosi.
The Italian bike's next outing will be at the hands of the Ducati Marlboro Team riders February 1-3 at Sepang, in Malaysia.
Vittoriano Guareschi finished riding at around 4:00 p.
m.
after completing 61 laps, while Franco Battaini continued until the track closed at 6:00 p.
m.
, turning in a total of 90 laps.
"We were lucky," commented Filippo Preziosi, "because the weather conditions enabled us to test for all three days of the session.
We identified two setup configurations that Vittoriano determined to be suitable in terms of front-end feel and turn-in.
With Franco, we found some interesting solutions for both anti-wheelie control and traction control.
We're all satisfied with the work carried out, even though we're aware that we're dealing with technical solutions that were tried on a different track and in different conditions compared to those of Sepang.
Only when Valentino and Nicky have had their turn to try and evaluate those solutions will we be able to have a more certain confirmation and to understand if we've taken a step forward—and if so, how big of a step.
"