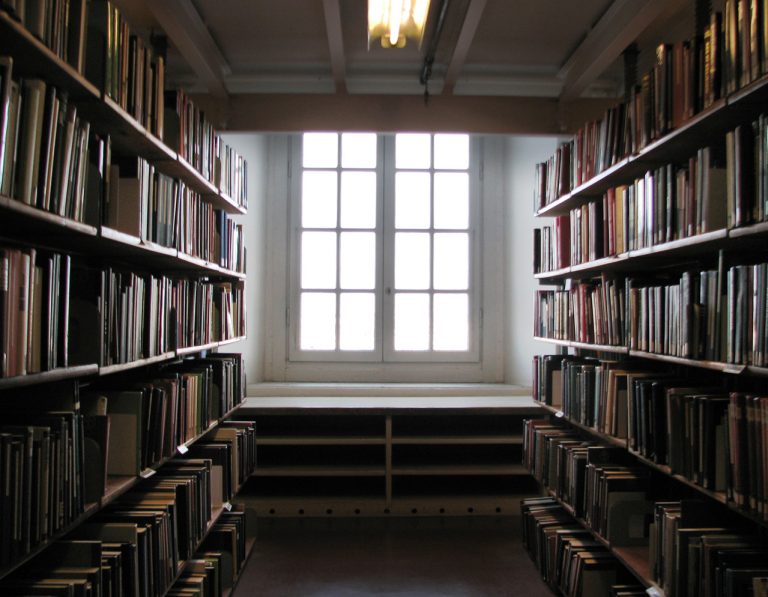 Erik Buell Racing has officially confirmed it will entering the 2014 World Superbike Championship.
The new WSBK squad will be run by Claudio Quintarelli, Team Owner, and Giulio Bardi, Team Manager, that will run under the 'Team Hero EBR' banner will be fielding a pair of of EBR 1190RXs and the riders will be two veterans of the AMA Superbike championship, Aaron Yates and Geoff May.
"We are delighted to announce our plans to compete in the 2014 World Superbike championship," said team manager Giulio Bardi (former Yamaha "The entire team is excited and looking forward to the challenge ahead.
Our riders Geoff and Aaron are both proven front runners within the AMA championship and will bring a wealth of riding experience to our campaign.
We have a lot of work to do but when the lights go out for the opening race at Phillip Island in February, we will be ready.
"May,30 has been riding an EBR machine during the past two seasons, while the 40-year old Yates joined the team in 2013.
"I'm delighted to remain with Team Hero EBR for 2014 and join them in moving to the World Superbike championship," said Yates.
"There will be a lot of new tracks to learn and a lot of data to collect, but we have a strong team with competent personnel so I am confident and excited to head to Australia where Geoff and I should both have a strong chance of scoring points in both races.
""This coming season is a new chapter for us and I can't wait to get started," continued May.
"We know that we have a big challenge ahead of us but we are all ready for it.
I am not expecting to be at the sharp end immediately but am confident of featuring inside the points consistently and springing a surprise or two throughout the year.
"