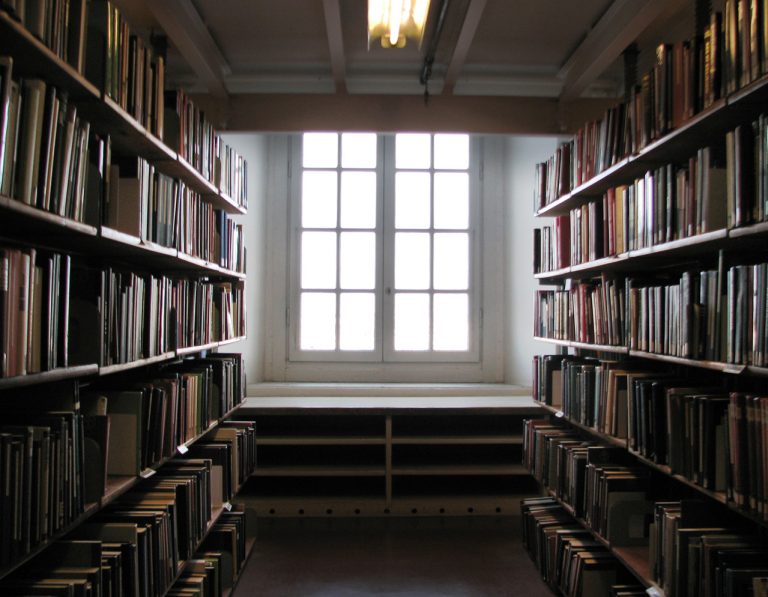 Today we are officially launching Internetblog, our new site dedicated to the world of hosting and domaining.
The new blog of the Blogo family deals with hosting, domains, digital identity, and internet infrastructure, as well as a sprinkling of interesting news for enthusiasts and professionals alike.
Internetblog is joined by its Italian counterpart Domini.
it, as well as its Spanish analogue Internetlab.
es, which will become part of the young and very dynamic Spanish network of Blogo.