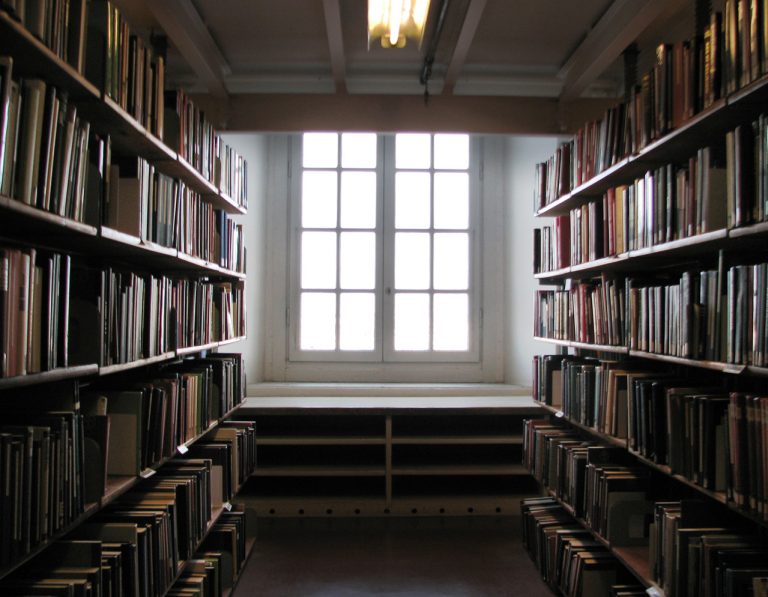 For Christmas in Italy, the Italians have gone all partiotic, with Italian sparkling wine, or spumante, beating French champagne in sales over this festive season.
Figures from the Assoenologi association indicate that production numbers of Italian spumante, which already overtook champagne last year, will remain higher than champagne.
The latter should still recover somewhat this year after a drop in sales of 27 percent when the recession hit hard last year.
In Italy we're spoiled for choice when it comes to Italian wine for the festive season.
380 million bottles of spumante have been produced this year, compared to the 370 million from Champagne.
Italy can also expect some good exports from this figure, as the country itself consumes less sparkling wine than Spain, France and Germany.
For our tips, the cradle of Italian sparkling wine is in the Franciacorta valley of Lombardy, while some fine examples from Trentino-Alto Adige can also be found.
Cracking one open with some panettone is guaranteed for a good Christmas celebration.