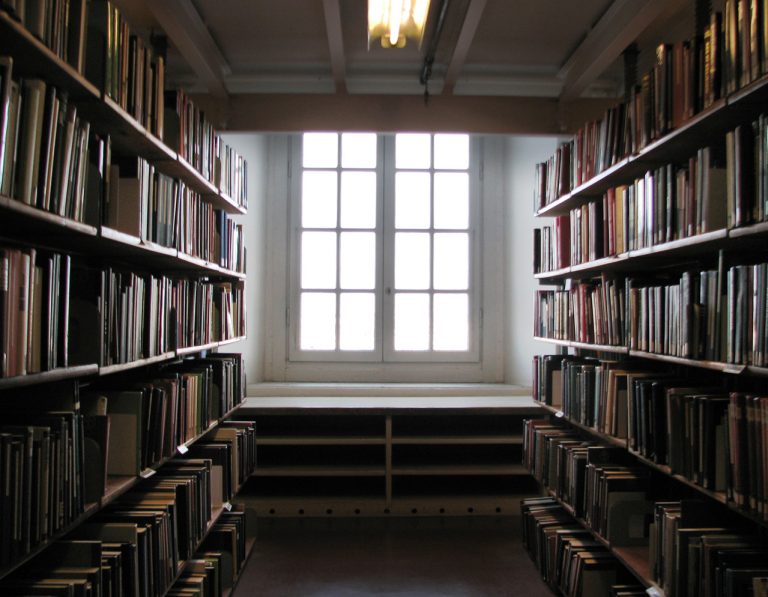 Jorge Lorenzo may have finished the three day MotoGP test at Sepang always behind rival Dani Pedrosa, but the reigning World Champion had a much more stunning race pace – his trademark – constantly lapping in the very low 2.
01s and in the high 2.
00s, with no one capable of even touching him – not even Pedrosa who couldn't maintain the same rhythmn.
"I think these three days have been positive for us.
We tried many things and some of them were good.
We need to reconfirm again in another track but here we were able to improve a little bit.
I was able to make a simulation this afternoon, the first one I've done in Sepang in my GP career.
I felt strong physically, mentally and riding so it was good.
The other riders are also really strong so it promises to be an interesting season," said Lorenzo.
Valentino Rossi is leaving Sepang much more sure of himself, which is a big confidence booster.
The Italian however is still playing it low key, admitting that he could come close to his team mate in one hot lap, but could not yet sustain the massacrating rhythmn and has yet to find the complete confidence that Lorenzo has, and that he is still a little behind in his training preparation.
Rossi tested the 2013 version of the M1 and it was this bike that let him obtain his best lap time of the day which is faster than the previous version and more stable.
Rossi said, "I'm very happy, all three days were very good.
We worked hard on the bike and improved day by day.
The third day was the best, we were able to stay less than half a second from pole position and the lap time is higher which is interesting.
Today we finished third in the standings which is theoretically the front row so I'm very happy with this first test.
"