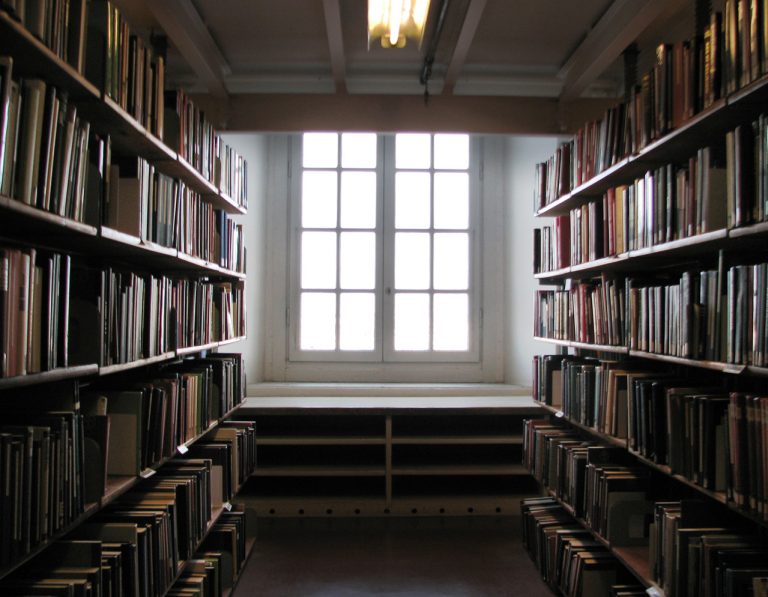 Toni Elias has finally found a ride for next year, not in MotoGP or in WSBK, but in the new Moto2 championship.
The Spanish rider despite his plea at the Brno GP to remain in MotoGP, has signed a one year contract with Sito Pons new Moto2 team.
Elias who's best result so far this year is a 3rd place at Brno, currently lies 11th in the standings, lost his place in Team Gresini to Marco Simoncelli and Marco Melandri.
The 26 year old Spaniard has six podiums in his five years of racing in the MotoGP class and his name will always be tied to that 1st place at the Estoril GP in 2006 on a Honda when he beat out Valentino Rossi by 0.
002s.
Elias will be partnered with Sito Pon's son Axel, and will debut the Kalex Moto2 machine.
Kalex Engineering, a German marque that is specialized in the field of automotive engineering and has worked with several teams in the DTM series and also customizes motorcycles.
After the jump the Kalex Moto2 motorcycle.