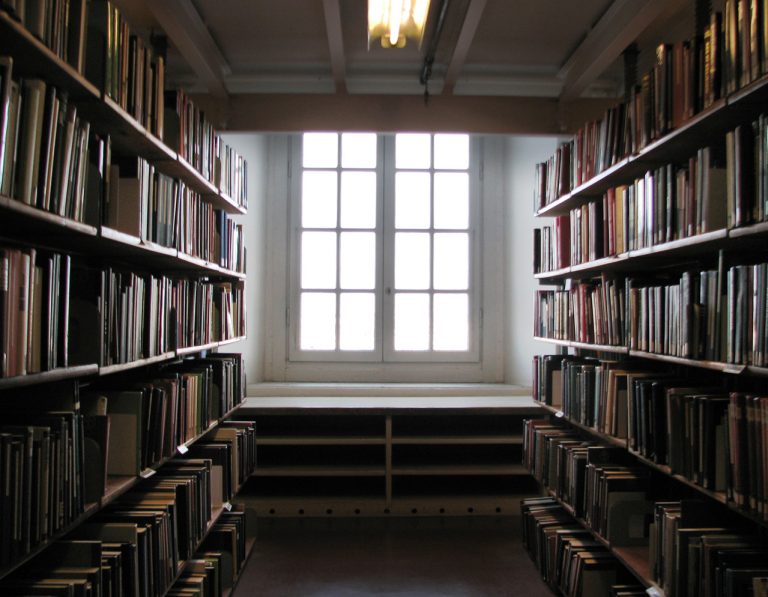 As usual in the aftermath of a major racing event, we present our collection of images starring some of the most fashinating ladies spotted here in there around the paddock of the San Marino GP, which took place last weekend on the historic Misano circuit (now dedicated to the late and great Marco Simoncelli).
We all know that the charming hostesses attending the races got the power to cheer everyone up, but this time we doubt they could do much to lift the spirit of Spanish rider Dani Pedrosa, who crashed out because of a collision with fellow country man Hector Barbera and saw his chances of clinching his first MotoGP World Title decrease dramatically to the benefit of championship leader Jorge Lorenzo.
However, we are pretty sure they can still do that with us.
.