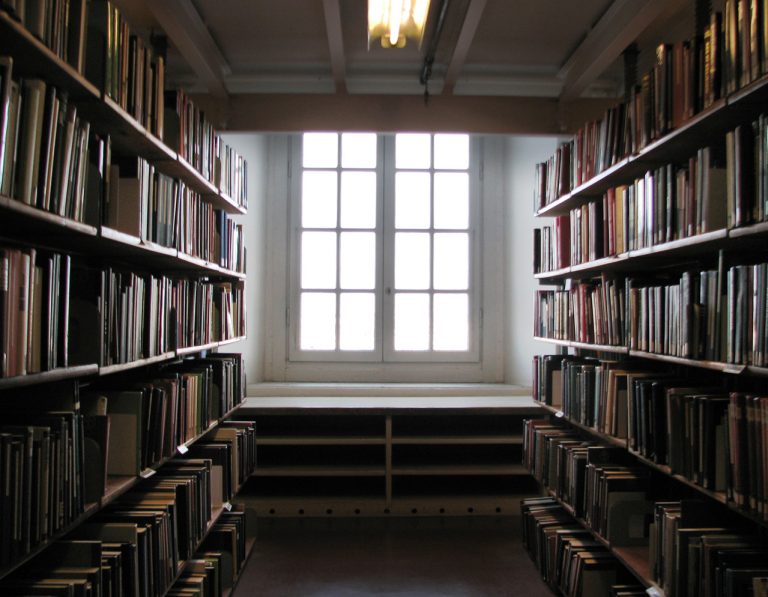 This motorcycle pic comes from the guys at Motoblog.
it and shows a Ducati Multistrada 1100 parked beside hay fields in Germany on a summer European motorcycle tour.
With spring already here and some great weather coming with it, bike fans are dusting off their beloved ones and polishing them up for some summer riding.
Welcome back summer!Send your funny, bizarre or surprising pics to us and we'll post them, with your name.
We'd love to share what you guys find in the world of motorcycling! Send to: [email protected]
com.