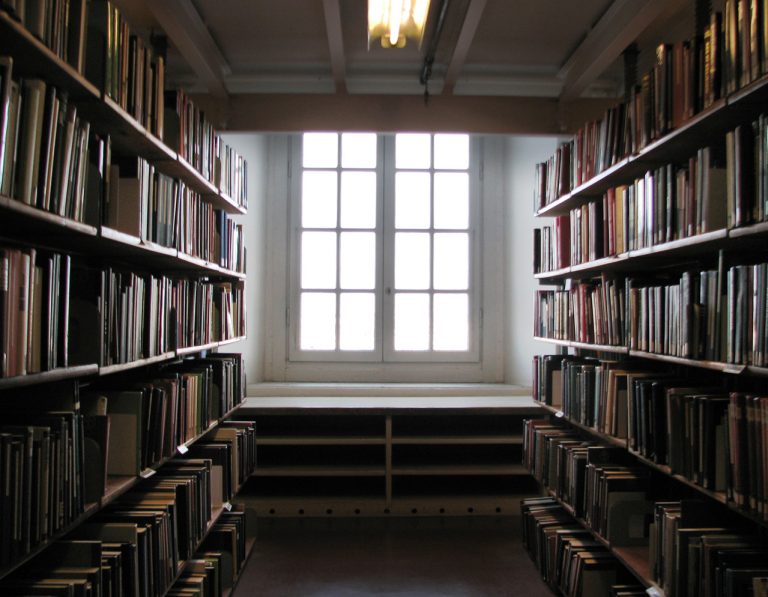 The Red Bull X-Fighters event in Madrid, Spain saw another special trick, backflipping Marc Coma's winning KTM 450 rally bike.
The honours of doing the trick went to FMX rider Gilles De Jong of Belgium who after seeing Coma freestyling on the dunes of Abu Dhabi, practiced the stunt on the 140kg bike for two months before showing it to an enthusiastic Spanish audience and the world.
"I have to take my hat off to Gilles.
Never in my wildest dreams would I have tried that.
I'm glad my bike is still in good shape!" said an impressed Coma who was on hand.
While De Jong, who is the only rider in the world that has gained FIM World Championship points in 4 motorcycle disciplines.
Motocross, Supercross, Supermoto and Freestyle said, "You can't really compare the handling with an FMX bike.
You really need to work it hard.
Marc was a lot of help during the preparations.
He showed me in Dubai in April that it was possible to do tricks with a rally bike.
I leaned out the window pretty far by betting that I could do a backflip on his bike!"