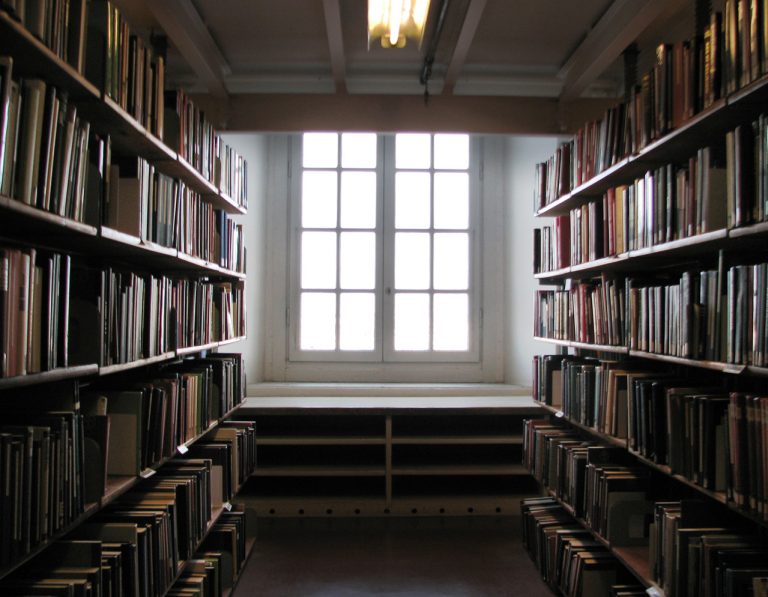 Kawasaki has decided to promote their new ER-6n in a unique way and have launched a contest called "ER-6n Design Competition".
Through their website www.
kawasaki.
eu/ER-6n you can enter a virtual paint shop where you can put your creativity and stylish graphics to work .
Your design will then be judged and voted by everyone who visits the website and who receives the most votes will win a real limited edition of the ER-6n created by French design studio OCD.
Even if you don't have an artistic bone in your body, you can always have fun by voting your favorite design, and if your lucky you could be one of the three voters to win a Kawasaki jacket.
The contest entry deadline is April 9th 2009.