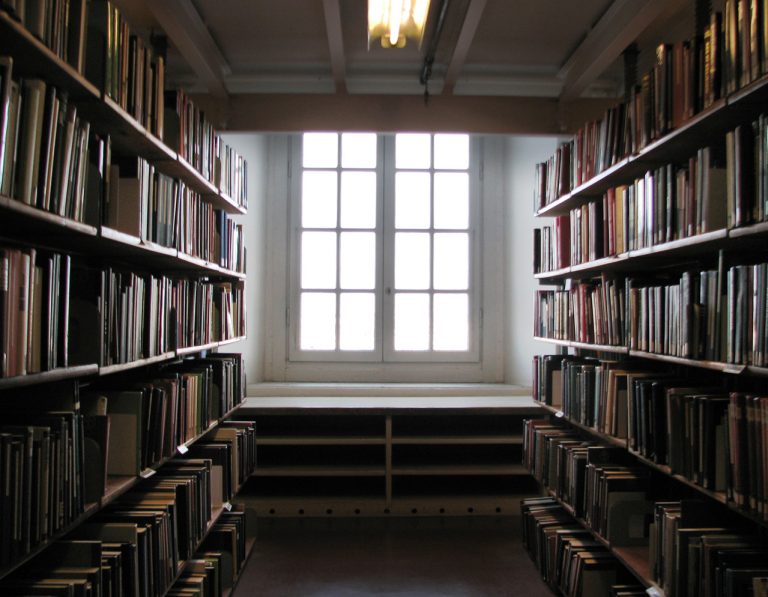 Tuscany is one of the regions of Italy that has the richest culture, cuisine, environment, and architectural treasures.
It is also one of the most popular destinations for weekend getaways and for vacations the combine the beach with these elements.
A site that you might find useful for helping you decide what area to visit or what bed & breakfast to spend the night at is Castelli Toscani , where you can find an extensive review of the castels, fortresses, watch–towers, villages, and fortified towns all over Tuscany.
From the Monastery Abbadia a Isola to the Buonconvento Wall, from the Fucecchio Castle to the S.
Guglielmo Hermitage, and from the Abbey of Passignano to the Virgoletta Castle, there are tens and tens of interesting options for a visit in the land of the Arno River.
Using the interactive map of Tuscany you can first choose the province in which you want to travel and then view which attractions it has to offer.
Here you can find a large gallery to tempt you to start planning your next trip… Picture from riccardo 08.