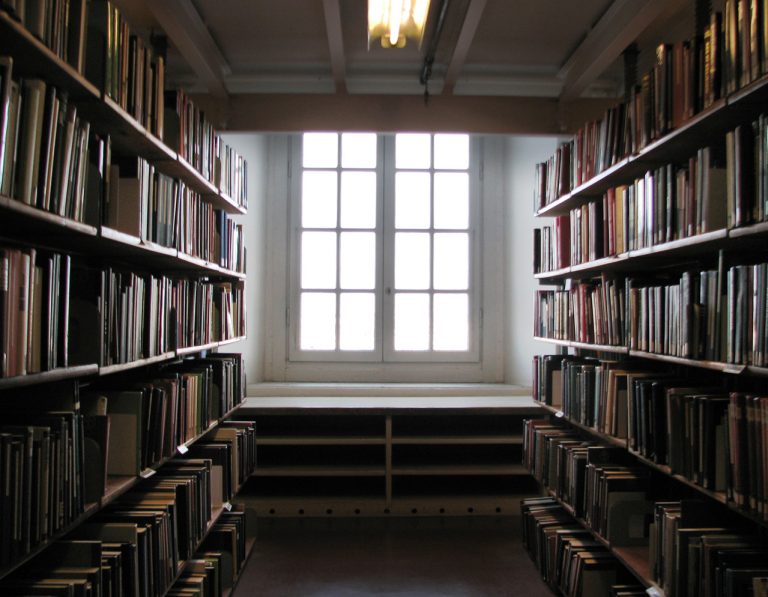 The site AutomotiveNews has unraveled the fate of the two compact SUV branded Fiat and Jeep that will compete in what is considered the most dynamic and exciting segment of the entire market.
The article focuses in particular on the Fiat variant, which will replace the Sedici and will be produced at the Mirafiori's plant in Turin, from December 2013.
Autonews reports that the trade name of this crossover will be 500X (the X stands for "cross") and will be the fifth variant of the 500 range, currently consisting of the 500 3-door hatchback, 500 convertible, Abarth and the 500L 4-door hatchback.
It will be the 500L to provide the mechanical structure along with the 0.
9 Twinair and 1.
4 four-cylinder petrol engines and 1.
3 Multijet diesel, and of course its underpinnings: the 500X should reach 4.
20m in length, making it the longest model of the 500 family.
It will be offered with front and all-wheel-drive.
The Jeep sister model, aka B-SUV, will be featuring the stylistic elements of the brand, so it is safe to think of a radiator grille with classic vertical bars and a boxy, masculine look.
Jeep technicians will not bring any changes under the hood, with the exception of specific suspensions and setup calibration.
The all American B-SUV will be launched only at the end of 2014 and will be also produced at Mirafiori.