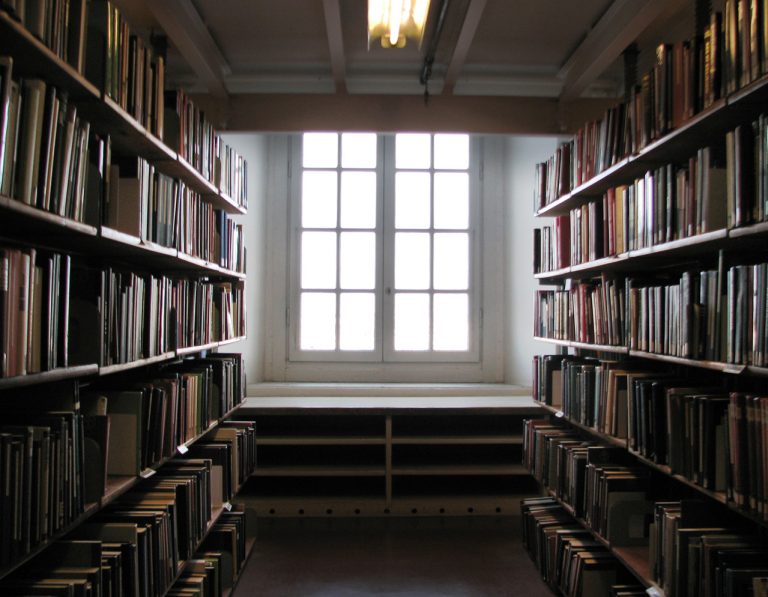 Jorge Lorenzo left Barcelona yesterday and today visited the Auto Expo to meet both racing fans and the national Indian media and then took a lap around the Buddh International Circuit with a Yamaha R15.
The former World Champion was duly impressed by the new facility which is interested in hosting a MotoGP event in the future and Lorenzo believes that the circuit is ready for MotoGP racing"It's been great to visit the Buddh circuit today," said Lorenzo in Yamaha's press release "the track is very modern and wide.
I think it is quite prepared and ready to be on the calendar.
I believe it will be exciting to ride with many overtaking opportunities, while via Twitter said, "Hello friends! This afternoon at the Buddh circuit (India).
Great reception from the press of the country.
The circuit is very modern type Shanghai or Turkey, and wide, with many options for overtaking.
"Lorenzo also added, "The Indian people I have met have been very kind and gentle, I would like to see more of India in the future with more time; we didn't get to see so much in just two days here.
Now I'm very excited to go to Jakarta to see all my Indonesian fans there.
"Lorenzo will be flying to Indonesia and will be joined by team-mate Ben Spies for two days of PR activities on the 14th and 15th January for Yamaha Motor Kenkana Indonesia, who is a main sponsor of the Yamaha's Factory Racing MotoGP Team (Semakin di Depan).