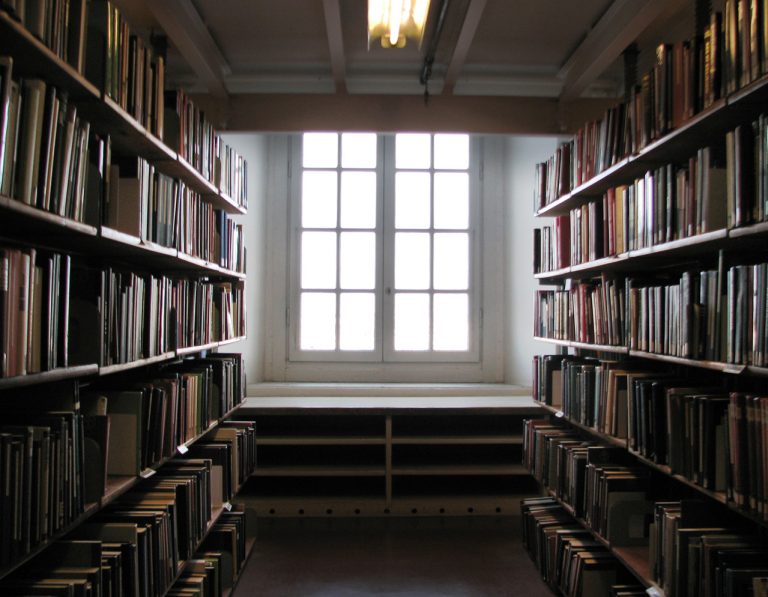 We picked up on this review of the luxury Italian motorcar – the Maserati GranTurismo S 2009.
And it's sleek, agressive, sexy and powerful.
Charming, for a serious sports car.
Apparently though, according to a study by Hiscox, the sound of a Maserati engine has the effect of turning women on like no other sports car.
In fact, 100 percent of the women who took part in the study, which involved listening to a Maserati engine revving, had a significant increase in testosterone production.
This gives a whole new dimension to the Latin lover phenomenon.