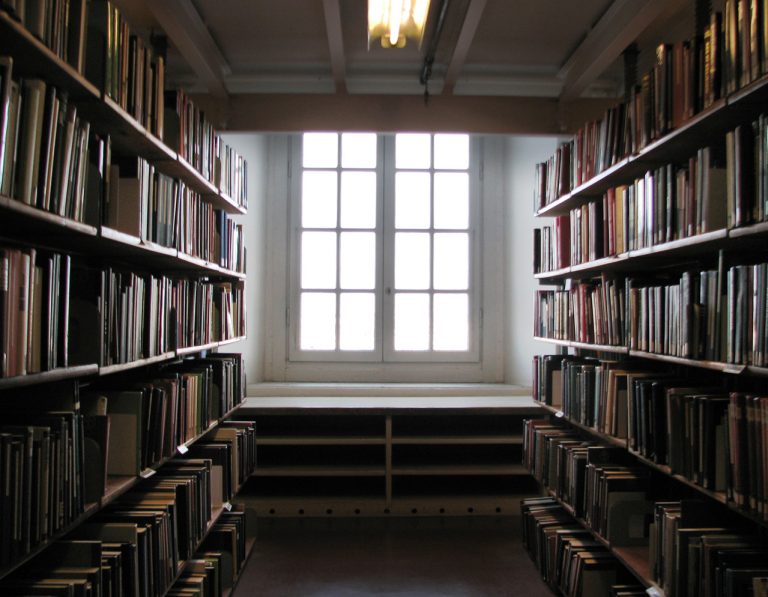 Not even a crash could stop Marc Marquez during Moto2s qualifying session at Le Mans.
The young Spaniard – who could make the jump directly to Repsol Honda next season and replace retiring Casey Stoner, if the team can pressure Dorna to change the rookie rule (not going to happen) took his third straight consecutive pole position of the season.
The Monlau Competition rider crashed halfway through the session at turn 8 after posting a 1:37.
710 lap that would remain uncontested and while his crew was repairing his bike, it seemed that Thomas Luthi would be able to wrestle the pole away from him as he was just 0.
029s adrift, but it started raining with five minutes left and that more or less ended the timed session.
Marquez's direct rival Pol Espargaro was third followed by Scott Redding who suffered a crash in the last minute.
Andrea Iannone was fifth jumping to the position in the finale and he'll have Mika Kallio and Alex de Angelis on the same row.
Home boy Johann Zarco took 8th while Claudio Corti grabbed 9th ahead of Toni Elias rounded out the top 10.
Moto2 Le Mans qualifying results:01- Marc Marquez – Team CatalunyaCaixa Repsol – Suter MMXII – 1'37.
71002- Thomas Luthi – Interwetten Paddock – Suter MMXII – + 0.
02903- Pol Espargaro – Pons 40 HP Tuenti – KALEX Moto2 – + 0.
48004- Scott Redding – Marc VDS Racing Team – KALEX Moto2 – + 0.
65905- Andrea Iannone – Speed Master Team – Speed Up Moto2 – + 0.
68906- Mika Kallio – Marc VDS Racing Team – KALEX Moto2 – + 0.
86407- Alex De Angelis – NGM Mobile Forward Racing – Suter MMXII – + 0.
95208- Johann Zarco – JiR Moto2 – MotoBI – + 1.
04209- Claudio Corti – Italtrans Racing Team – KALEX Moto2 – + 1.
08510- Toni Elias – MAPFRE Aspar Team – Suter MMXII – + 1.
11611- Julian Simon – Blusens Avintia – Suter MMXII – + 1.
11712- Dominique Aegerter – Technomag CIP – Suter MMXII – + 1.
15313- Randy Krummenacher – GP Team Switzerland – KALEX Moto2 – + 1.
17014- Simone Corsi – CAME Iodaracing Project – FTR Moto M212 – + 1.
25115- Ricky Cardus – Arguiñano Racing Team – AJR Moto2 – + 1.
35116- Axel Pons – Pons 40 HP Tuenti – KALEX Moto2 – + 1.
39517- Nico Terol – MAPFRE Aspar Team – Suter MMXII – + 1.
51918- Tito Rabat – Pons 40 HP Tuenti – KALEX Moto2 – + 1.
54819- Bradley Smith – Tech 3 Racing – Tech 3 Mistral 610 – + 1.
59120- Yuki Takahashi – NGM Mobile Forward Racing – Suter MMXII – + 1.
60521- Xavier Simeon – Tech 3 Racing – Tech 3 Mistral 610 – + 1.
64322- Roberto Rolfo – Technomag CIP – Suter MMXII – + 1.
70423- Mike Di Meglio – Speed Master Team – Speed Up Moto2 – + 1.
81024- Gino Rea – Federal Oil Gresini Moto2 – Suter MMXII – + 2.
08625- Takaaki Nakagami – Italtrans Racing Team – KALEX Moto2 – + 2.
08726- Alexander Lundh – Cresto Guide MZ Racing – FTR Moto M211 – + 2.
21427- Max Neukirchner – Kiefer Racing – KALEX Moto2 – + 2.
41028- Anthony West – QMMF Racing Team – Moriwaki MD600 – + 2.
86329- Ratthapark Wilairot – Thai Honda PTT Gresini Moto2 – Suter MMXII – + 3.
07430- Angel Rodriguez – Desguaces La Torre SAG – Bimota HB4 2012 – + 3.
73331- Elena Rosell – QMMF Racing Team – Moriwaki MD600 – + 3.
92432- Marco Colandrea – SAG Team – FTR Moto M211 – + 4.
472