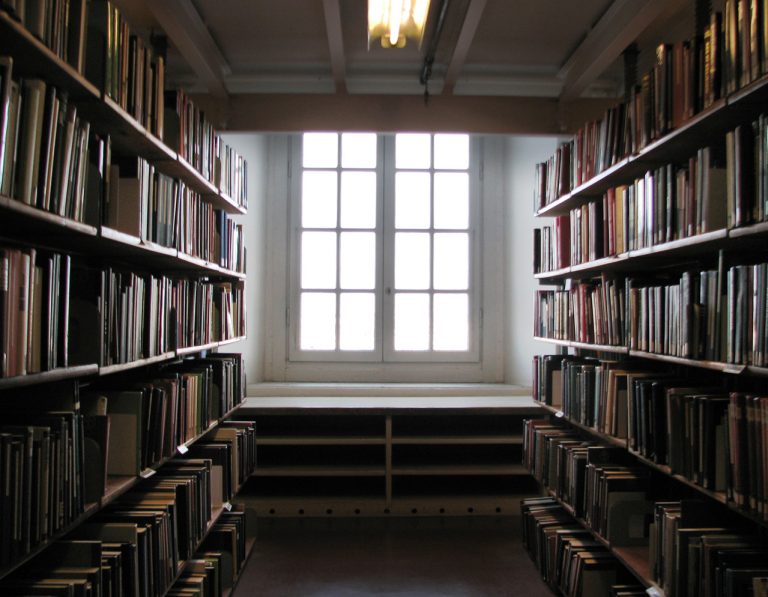 Want a vintage Vespa look without all the time and money spent trying to find and restore an old Vespa GS? The guys at Vivo Scooters have the solution for you with their Vivo Body Kit which takes a Vespa PX or LML Star and fits it up with accessories to make it look like a GS.
Vivo Scooters are in fact restorers of vintage Italian scooters, but have design the bodykit to create the look without spending the money.
The curvy GS look can be achieved through fitting various mudguards, indicators, body panels, front suspension and even a glove box to create the vintage look.
Vivo Scooters says:Our experience in classic scooter restoration has lead us to develop a complete bodykit taking design from the 1960's iconic Vespa GS160 MK2.
Months of work and we are finally able to release for sale our Vivo GS BodyKits for the Vespa PX and LML Star scooters.
We wanted our kit to be simple to retro fit, no drilling, no cutting no fibreglass or gelcoat panels, offering a like for like quality ! All our items are available to buy individually or as a complete kit, supplied primer or painted and ready to fit.
The unfinished kit costs about €750, or if you want the full painted job, it's about €1,100.
We think it's still more satisfying to restore your own model, but if you don't have the resources, and want the vintage look, this is an option.
Check out the Vivo Scooters website for more info.