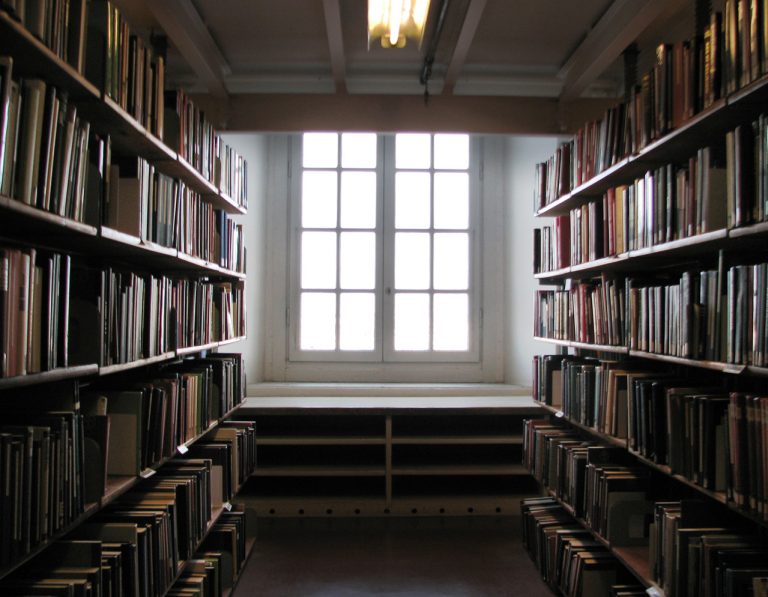 Despite the forecast had called for rain at Le Mans, the weather gods remained lenient for this morning's final free practice, which saw the usual and soon-to-be pensioner, Casey Stoner on top of the timesheets posting a best lap of 1'33″945.
The Repsol Honda rider's session was slightly marred by his first and fortunately harmless crash of the season after hitting the kerb at the Chemin Aux Boeufs chicane and losing the front of his RC213V.
Stoner was followed by a bevy of Yamaha's but they were unable even to get near the Australian.
Cal Crutchlow was second and almost half a second adrift with Tech3 team mate Andrea Dovizioso and factory rider Jorge Lorenzo right behind the Briton and the three were separated by just 0.
031s.
Alvaro Bautista may have said he doesn't like the Bugatti track very much, but judging from his fifth spot and being just 0.
013s from Lorenzo, and ahead of Dani Pedrosa.
you wouldn't believe his words.
Valentino Rossi made a big jump forward to 7th and he was the fastest Ducati rider and a less worrying 0′812s from Stoner.
Nicky Hayden continues to struggle with grip as he was ninth followed by Karel Abraham, while Ben Spies fell back to 11th and almost 1.
5s off pace.
Randy De Puniet continues to best the CRT rider finishing in 15th, while Michele Pirro on the new FTR chassis was 16th.
Stoner wasn't the only rider to crash, Danilo Petrucci binned his Ioda TR003 early in the session, while Mattia Pasini had a massive highside at the Dunlop hurting his left hand.
MotoGP Le Mans FP3 Results:01- Casey Stoner – Repsol Honda Team – Honda RC213V – 1'33.
94502- Cal Crutchlow – Monster Yamaha Tech 3 – Yamaha YZR M1 – + 0.
48003- Andrea Dovizioso – Monster Yamaha Tech 3 – Yamaha YZR M1 – + 0.
48404- Jorge Lorenzo – Yamaha Factory Racing – Yamaha YZR M1 – + 0.
51105- Alvaro Bautista – San Carlo Honda Gresini – Honda RC213V – + 0.
52606- Dani Pedrosa – Repsol Honda Team – Honda RC213V – + 0.
69107- Valentino Rossi – Ducati Team – Ducati Desmosedici GP12 – + 0.
81208- Hector Barbera – Pramac Racing Team – Ducati Desmosedici GP12 – + 1.
13609- Nicky Hayden – Ducati Team – Ducati Desmosedici GP12 – + 1.
31610- Karel Abraham – Cardion AB Motoracing – Ducati Desmosedici GP12 – + 1.
38311- Ben Spies – Yamaha Factory Racing – Yamaha YZR M1 – + 1.
47812- Stefan Bradl – LCR Honda MotoGP – Honda RC213V – + 1.
52313- Randy De Puniet – Power Electronics Aspar – ART GP12 – + 2.
44414- Michele Pirro – San Carlo Honda Gresini – FTR Honda – + 2.
72115- Yonny Hernandez – Avintia Blusens – FTR Kawasaki – + 3.
19316- Danilo Petrucci – CAME Iodaracing Project – Ioda TR003 – + 3.
72117- Aleix Espargaro – Power Electronics Aspar – ART GP12 – + 3.
74718- James Ellison – Paul Bird Motorsport – ART GP12 – + 3.
99519- Ivan Silva – Avintia Blusens – Inmotec MotoGP – + 4.
39920- Chris Vermeulen – NGM Mobile Forward Racing – Suter BMW – + 5.
56221- Mattia Pasini – Speed Master Team – ART GP12 – + 12.
718