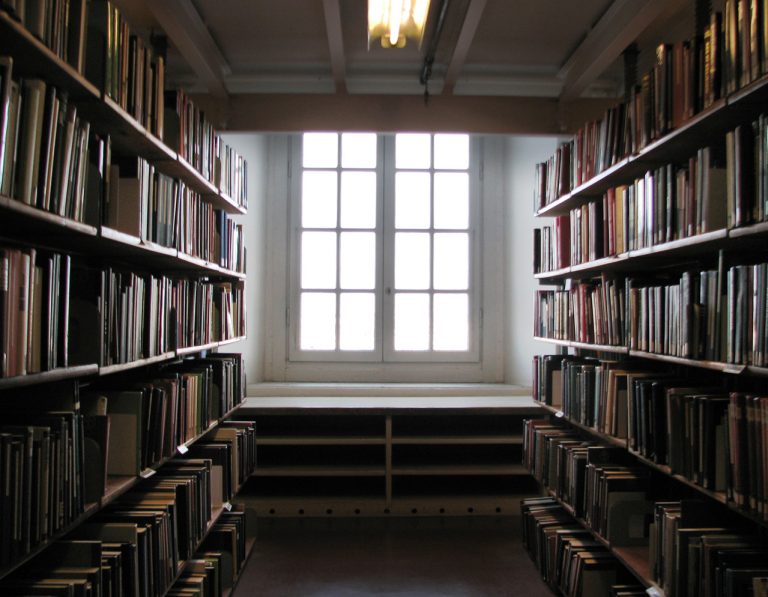 The next generation Opel Zafira gets a preview at the 2011 Geneva Motor Show with the Opel Zafira Tourer Concept.
Also known as a "lounge on wheels" the Zafira concept takes on the same exterior design features as the Ampera, particularly with the headlights, but is intended to showcase new interior design and technology.
The seven-seater model gets what's known as the Flex7 system of distributing the seats.
Four occupants can get huge amounts of room, or the seats can be rearranged to increase boot space, depending on the trip requirements and level of comfort desired.
The concept Zafira also gets an innovative stretched windshield that goes to the roof area of the vehicle, creating a kind of panoramic roof.
See the video after the jump for a better look at the airline or limousine-like rear seats (complete with suitable lounge music accompaniment).
We imagine that a feature like this last one will disappear when the new generation Opel Zafira is revealed later this year at the 2011 Frankfurt Motor Show.
Currently the Zafira Tourer Concept is equipped with a 1.
4-litre turbo petrol engine with start&stop fuel saving technology.
We're not really into these very big MPV models, but we will definitely be checking this out at Geneva to get a feel for just what it means to sit back, lounge-like, in a car.
Opel Zafira Tourer Concept