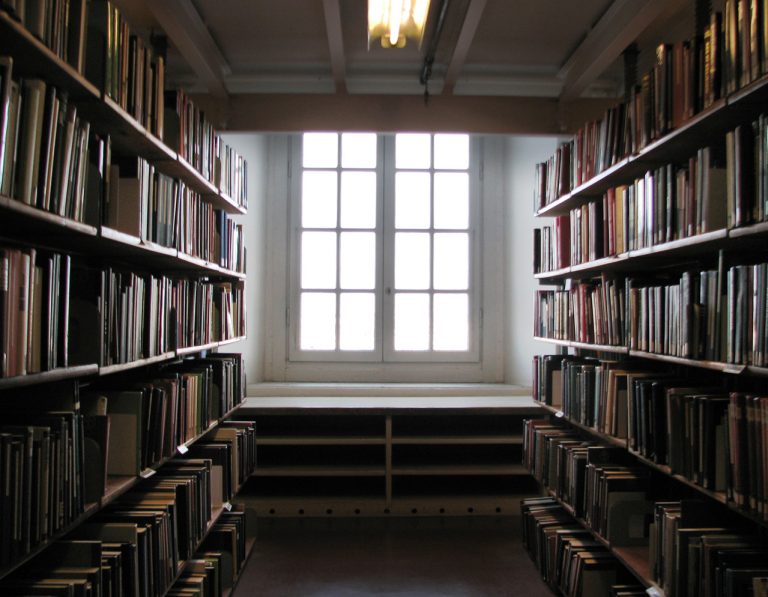 We've already seen a Swarovski blinged out Kymco scooter and a Harley Davidson Sportster and now we have this unique 1961 Vespa VVB 150 covered in the shiny crystals.
The work was done by German company Stonerichworld who took four years to develop a technique so that they could apply the crystals without destroying the underlining original paint and six months of hard work placing 150.
000 Swarovski glass crystals for a cost of € 249,000, to turn this fully functional vintage Vespa into a sculpture which is rented out for promotional events.