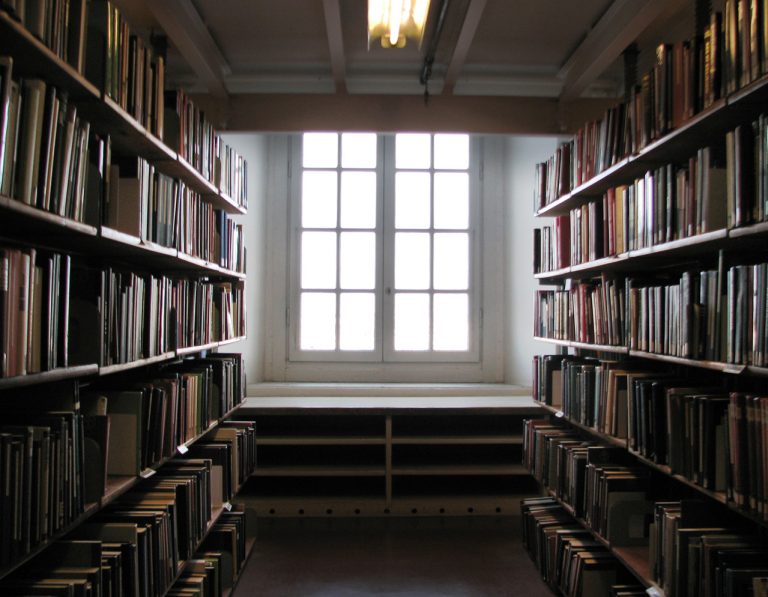 During Christmas in Italy, the lovely town of Cervia in the Emilia Romagna region has so much to offer the visitor; from its colourful Christmas markets with a spectacular variety of sweets and traditional fare, to two much awaited events called Cervia Gustosa ( taking place from 12 to 13 December – dedicated to Italian food and traditional specialities) and Mostra dell'Artigianato artistico which will take place at the Magazzini del sale from 2 December to 10 January and during which visitors will have the opportunity to browse typically artisan producers' stands (ceramics and mosaics) .
Now if you are looking for something more in keeping with the spiritual dimension of the season, don't worry, Cervia will also stage four nativity scenes.
The first called "Il presepe di solo sale" and featuring more than 15 hand-made statuettes crafted from crystallised salt ( for this very reason, the nativity scene will be under glass): the second by contrast will be comprised of real people and will take place at the Church of Del Suffragio; the third will be staged in the nearby town of Milano Marittima and will comprise only local products and materials.
The fourth, once again comprising of real people who will parade through Cervia's streets.
For more information on events and festivals in Cervia please click here.