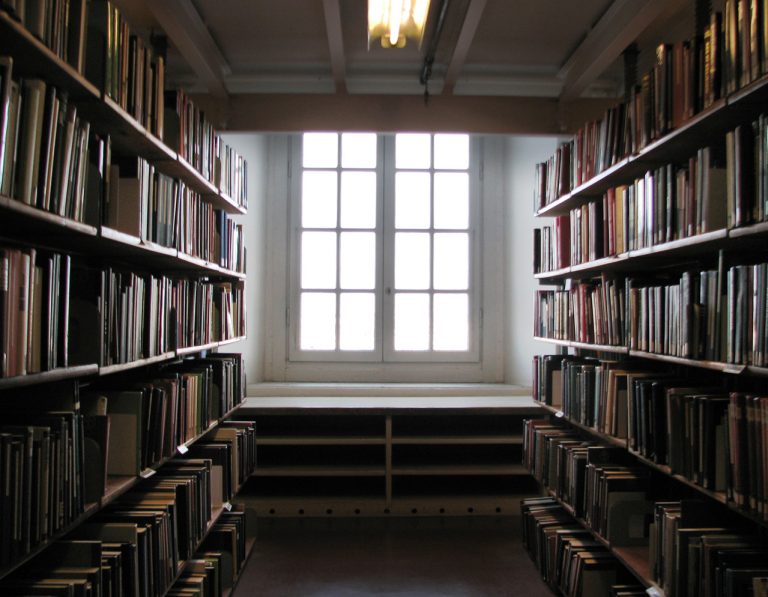 With the new MotoGP rules to be implemented in 2012, there are already talks of which Moto2 riders could be heading to MotoGP next season and Thomas Luthi's name has come up for the big switch and hopefully it won't be as disastrous as Toni Elias' return so far to the premier class.
The Swiss rider was the former 2005 125cc World Champion and so far this year has been on the podium twice for his Interwetten team, and has actually got a chance to ride a Honda RC211V back at Valencia in November 2005.
Luthi could have several options open to him which could include Daniel Epp's Interwetten team that could make a MotoGP comeback or with Suter's BMW team (Eskil Suter last Swiss rider to compete in the top class) or even with Pramac Ducati who probably wouldn't mind a Swiss rider as sponosr Pramac also has a factory in Switzerland.
"My desire to move up to MotoGP has never been a secret.
I hope to be there sooner or later, but this isn't the most important thing at the moment.
Right now I'm focusing solely on the next race at Estoril.
"