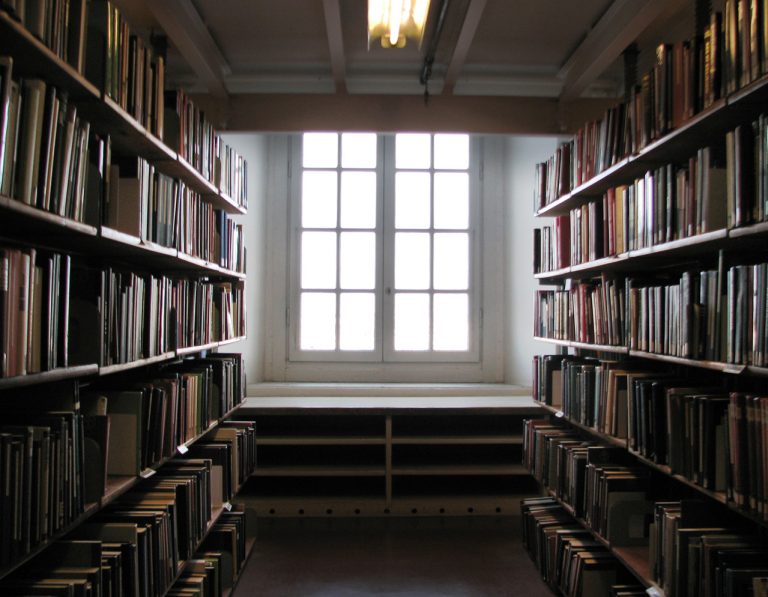 The fact at the end of the season we will the sad event of Troy Bayliss' retirement from the world of two wheels, doesn't mean that the Australian rider will completely abandon the sport.
In fact, for Bayliss occasions to enjoy himself in motorcycle land won't be lacking, such that the next occasion will arrive quite soon.
In addition to the much-awaited final race of the season, we will see Troy at Wembley Stadium in England at the Race of Champions.
The challenge among champions will see the rider pitted against names like Michael Schumacher, Jenson Button and Andy Priaulx.
Troy is not a new comer to the event, having taken part in the race in 2001 in the Canary Islands, participating in the All-Stars team.
This time though, Bayliss with race with Formula One driver Mark Webber for Team Australia.
Troy will have to get through a series of elimination rounds with different cars on a track constructed ad hoc in the English stadium, but as you would expect the Ducati rider is his usual enthusiastic self:"I'm really happy to participate in the Australian team with Webber," he says.
"It's the first time that I'll be part of an Australian team and we hope to do well this year.
"Bayliss will add his name to the list of motorcyclists who are also car lovers, together with Valentino Rossi, Travis Pastrana, James Toseland or Chris Vermeulen.
For more information on the event, go to the Race of Champions site.