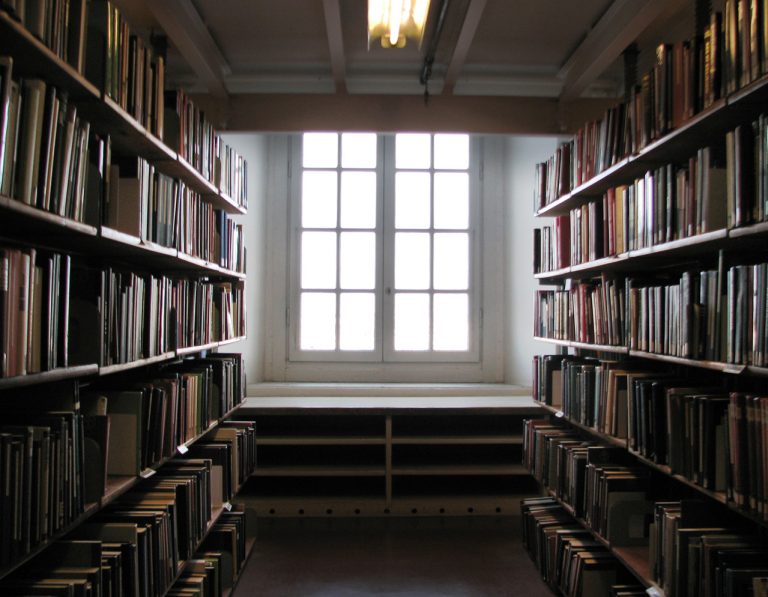 Today's press conference in Indonesia to launch the new Yamaha Semakin Di Depan logo and part of Yamaha Racing's PR tour, was the first time that Jorge Lorenzo and Valentino Rossi officially appeared in public as team mates, and the atmosphere appeared all warm and fuzzy for the two riders with Yamaha Motor Racing managing director Lin Jarvis referring to them as the 'super team.
' Both Lorenzo and Rossi managed to talk about their expections for the upcoming season, with the reigning World champion as always politically correct.
"I like the new Semakin Di Depan logo, I think it's quite special and even better than the one before.
I love coming here to Indonesia, the weather is spectacular and it's very warm.
The people are also very sweet and warm; it relaxes me to be in the country.
I'm feeling very positive about the 2013 season, I think the arrival of Valentino is good and we have a very strong team now.
I know he is a very talented rider.
We will start trying the new bike in Sepang at the next test; I think we have a great chance to be World Champion again.
It is going to be very difficult as always, it's the toughest category.
We are confident with our possibilities though and we are one of the favourites, " commented Lorenzo.
For Valentino Rossi this is not only happy return to Yamaha, but also to see if after two winless seasons with Ducati he hasn't lost his racing mojo and is already setting the bar for himself.
Rossi said, "I am so proud to wear the new logo and am very happy to be back in the family! I cannot wait for another opportunity to ride the M1.
I think the Yamaha Factory Team will be very strong this year with myself and Jorge.
For me at this moment I have to be a little quiet and try to understand what my level is with the bike after the first test.
My last Grand Prix victory was in 2010 so my first goal is to come back onto the podium as soon as possible, and to try to win a race.
" Tweleve or so months have gone by since the words 'Valentino Rossi is not an option' were pronounced and a lot of water has gone under the bridge since then, and now Lin Jarvis Managing Director of Yamaha Motor Racing has a 'super team' for 2013 and 2014.
"It's really nice to be here in Indonesia and seeing so many friends of Yamaha and supporters of the team.
This year of course we have assembled our new team for the challenge of the 2013 MotoGP season with Jorge Lorenzo and Valentino Rossi back together again in Yamaha's 'super' team.
This is a wonderful occasion for us to be here for with our riders together for the first time this season and also to have the fantastic new Semakin Di Depan logo, I love the new styling.
"