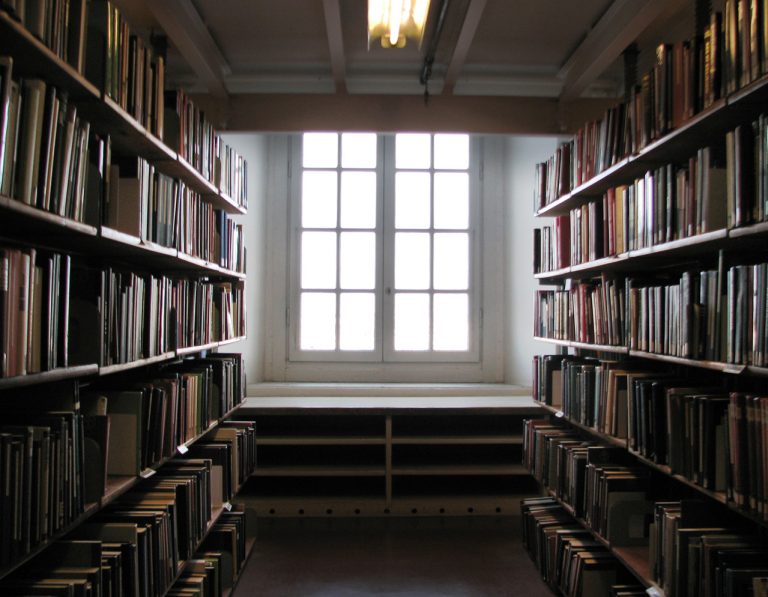 Famous among wine lovers, the Enoteca Ferrara is also strongly recommended by wine professionals as a place for great wine tasting in Rome, while also being one of Rome's restaurants worth visiting.
The bar is located in the Trastevere district of Rome and has an excellent offering from both the cellar and the kitchen.
It was voted best wine bar in Italy in 2003.
For starters, Enoteca Ferrara offers an aperitif in its lounge area.
Available are dishes such as chicken liver pate with cherry tomatoes, bread cubes with mini meat balls, potato and octopus salad or seafood salad.
The rest of the bar is a series of different rooms that form part of a building that was built a couple of centuries ago.
The tables are pleasingly spaced apart, with chic decorations that aren't too exaggerated.
The armchairs are comfortable and the staff afford exceptional service.