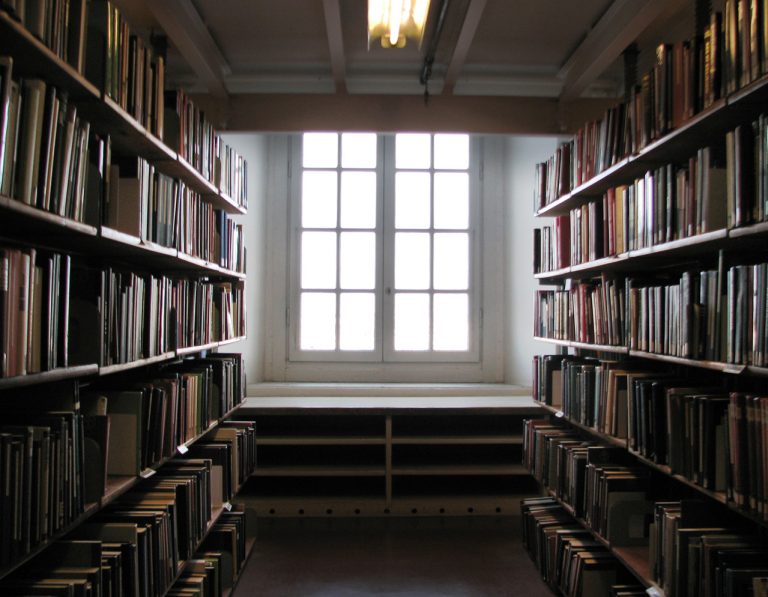 A few months ago the Abruzzi region was hit by a powerful earthquake, but its inhabitants have never lost heart and now have decided to greet the arrival of summer with a series of really interesting events.
"Atri a Tavola", for instance, is an important gastronomic festival which takes place every year in the small town of Atri from 12 to 13 July and from 12 to 13 August.
This new edition, the 7th to be precise, which is backed by the University of Teramo and Ministry of Agriculture has a lot to offer and this thanks to Atri ' s long standing culinary tradition; an old tradition made up of amazing colours , sounds and delicious flavours.
Set in amazing surroundings the festival, which is far more than a simple showcase for local products, will also feature concerts, shows , free tastings and dinners based on local dishes and which will cost you next to nothing!