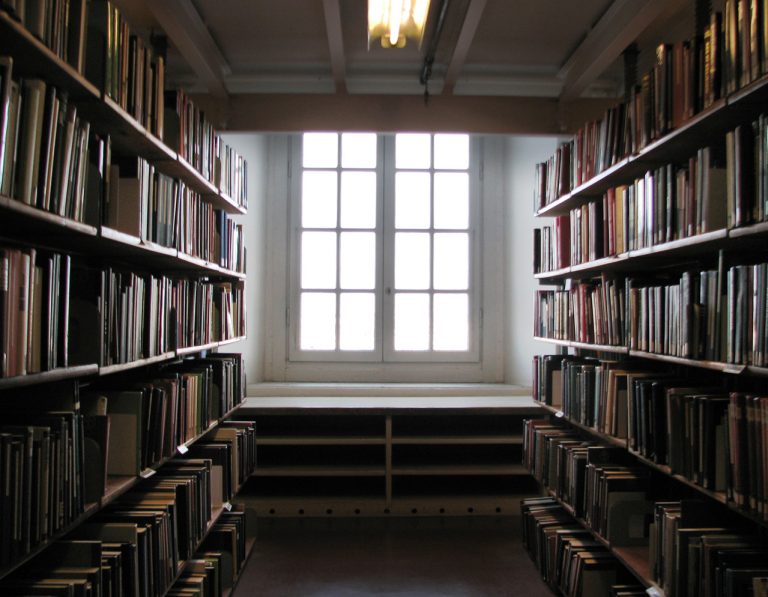 Built in the city of Brescia in 1938, the hotel Vittoria combines elegance and understatement.
The simple white façade in the neoclassical style seems to contrast with the luxury interior where pink marble columns, Murano glass chandeliers and beautiful boiseries create a warm and sophisticated atmosphere.
Located in heart of Brescia, the hotel which was built by the talented Egidio Dabbeni, features 60 rooms and five deluxe suites; each room designed for ultimate comfort.
The hotel also has a superb restaurant where couples can have a romantic ( and memorable) meal, but the place is also perfect for business meetings.
For further information please click here.