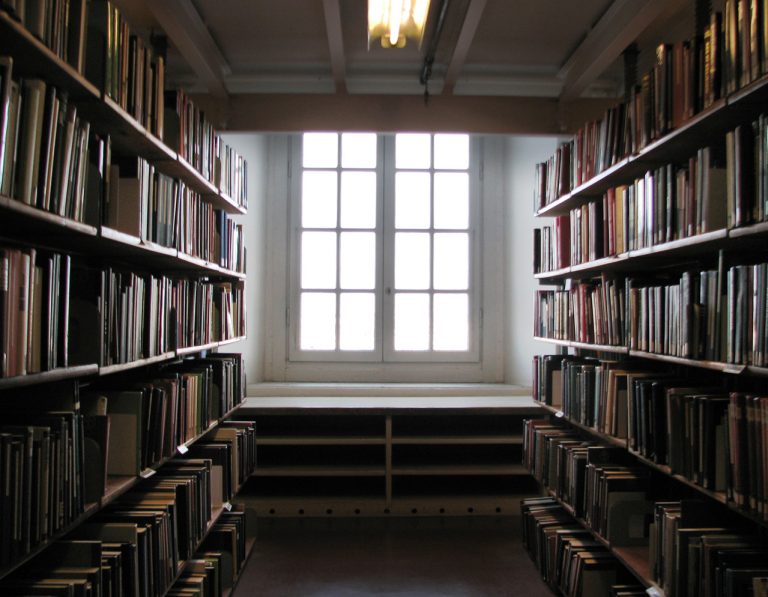 This is a must read for anyone wanting to avoid the traffic along the Amalfi Coast, while still travelling to Positano.
Touring the Amalfi Coast is now much easier with the Metrò Del Mare, whose services have been developed further recently.
The network now covers the entire Naples Gulf and that of Salerno, taking in the major towns along the way.
From the map above you can see the extensive network with stops including Capri, Sorrento, Positano, Cilento, Salerno and others.
Some day and weekend tickets are available, meaning we can all enjoy the Amalfi Coast without sitting in traffic or desperately trying to find a parking space.
Reaching the two port destinations of Mergellina and Beverello from Naples, it's better to take public transport, given the distance from the station.
Molo Manfredi in Salerno, however, is close to the train station and can be reached on foot.
See the Amalfi Coast metro site for more details, including timetables.