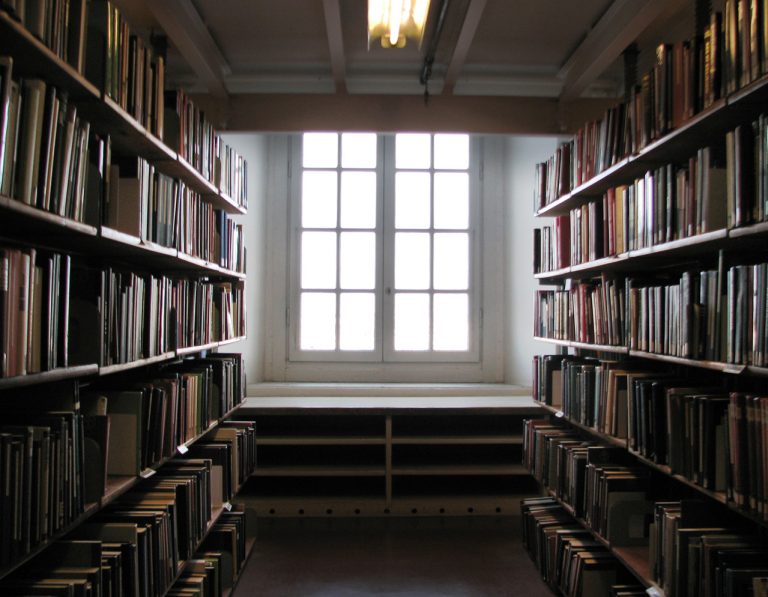 This Fiat 500 by Diesel was presented at the "Bread & Butter" young designers show in Berlin.
The designer Fiat features "Midnight Indigo" blue tint and is equipped with the new Fiat 1.
3-litre MultiJet II with 95 hp.
The Fiat 500 by Diesel was a collaborative project between Renzo Rosso's famous fashion lable, and the Fiat Style Centre in Turin.
The indigo colour was developed in conjunction with the Diesel creative team to reflect the colour of blue denim jeans.
It's a special tint that creates a three dimensional effect similar to the black and green colours already in the "by Diesel" Fiat range.
The 500 by Diesel also has 16-inch alloy wheels, Diesel logos on the air intakes, brushed chrome finishes and yellow brake callipers on the special version with 1.
4-litre engine and 100 hp.
The interior features dark denim fabric with yellow stitching, and more Diesel logos.
The Fiat 500 by Diesel is available in Italy, France and Japan, and so far of 10,000 models, 6,000 have already been sold.