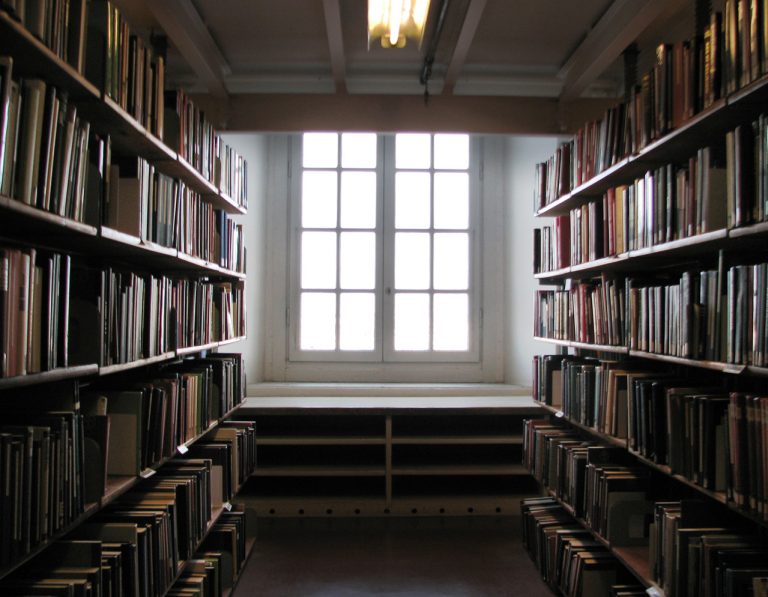 The new 2010 Lavazza Calendar has been presented in Turin, dedicated to an international icon in Italian coffee.
This year the calendar features top models, including Italian model Bianca Balti, and also Georgia Frost, Lydia Hearst, Daisy Lowe, Alexandra Tomlinson and Alek Alexeyeva.
Famous Italian songs such as Nessun Dorma from Turandot, O Sole Mio, Guarda Che Luna and others are featured.
English photographer Miles Aldridge produced seven photographs for the calendar, with creative management done by the Armando Testa studio.
The calendar is called "The Italian Espresso Experience" 2010 and combines the best in Italian fashion and coffee culture.
2010 Lavazza Calendar