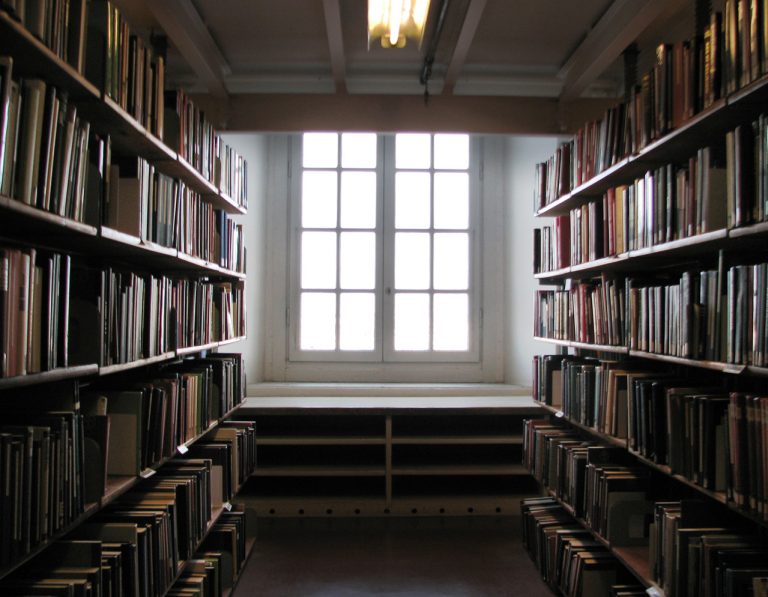 San Gimignano is a well known town in the heart of Tuscany; famous for its Medieval towers and surrounded by miles of woods, San Gimignano has plenty to offer, especially if you want to immerse in nature and recharge your batteries.
If this idea appeals to you, you can then rent the Casetta del Borgo for 400/500 euros (cleaning, heating and laundry service are not included in the price).
The Casetta which accommodates four people features a lovely garden where you can have your breakfast every morning; guests have also free access to the Borgo Fornace resort's luxury swimming pool.