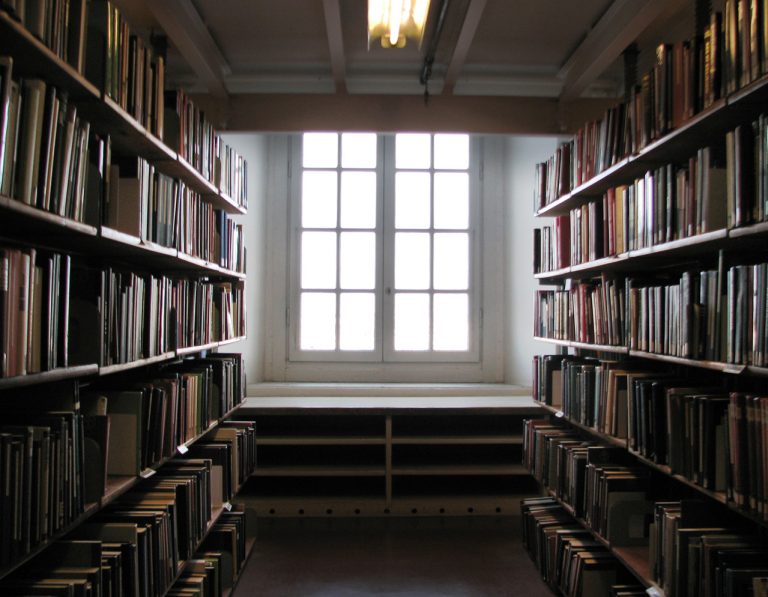 Skiing in Italy offers many and varied destinations, and you'll be sure to find what suits you (I've got my secret Italian ski resort but won't reveal it here!).
After a ranking on Trip Advisor, Cervinia in the Valle d'Aosta has featured at the top for its versatility (slopes for everyone), its good food and the beautiful Valle d'Aosta landscape.
It has an updated cable car facility but is also an economic skiing in Europe option (the more luxurious St.
Moritz was relegated to last place due to its expense).
Following in the ranking of Italy's ski destinations is Sestriere in Piedmont, and the Passo Tonale in Trentino in third place.
Cortina D'Ampezzo in Veneto gets a mention, as does the Sella Ronda circuit for skiing in the Dolomites.
Valle D'Aosta features again in sixth place with Courmayer, and then Trentino takes out all the remaining places for skiing in Italy with Ortisei, Canazei and Corvara.