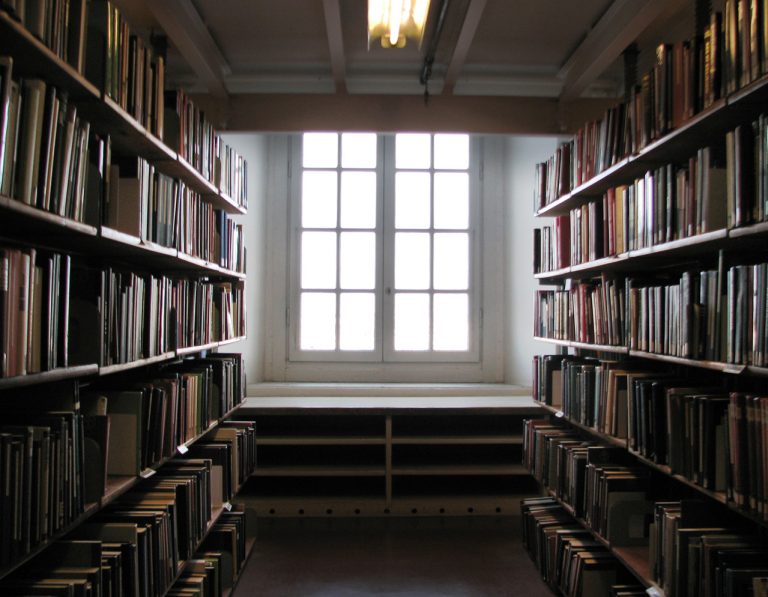 English and Italian borrow words from each other, with Italian words in English generally of the culinary variety.
After I was roundly criticised by one commenter for making fun of Italians and their use of the word 'trendy', we thought we'd take a closer look at how the two languages interact and indulge in a little Italian lesson.
Having a laugh in the office one day about the Italian words that English people use, the expression "al fresco" came up.
We generally use this to mean dining or eating outside; be it on a terrace, in a garden or on a footpath, the important thing is that you're in the open air.
Discovering this bizarre English expression borrowed from Italian created much hilarity among my colleagues.
For the English out there, using this expression in your own country is fine – you can paint it all over the windows of your restaurant, if you like.
Just don't use it in Italy as it doesn't really mean anything.
Dining "all'aperto" is a much better expression, or if you know that the restaurant has this kind of facility, specify that you would like a table on the terrace, or in the garden.