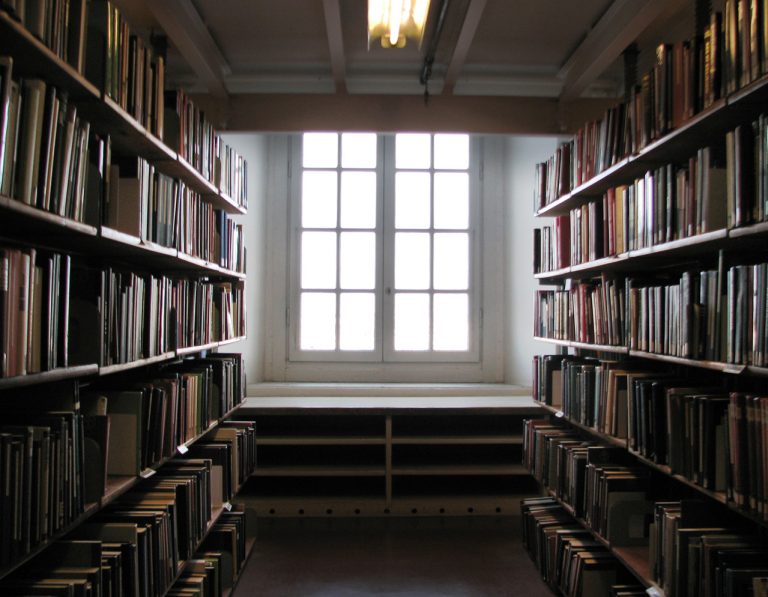 Antonio Cassanoand his wife Carolina Marcialis have just welcomed Christopher, their first child; the couple who got married last June is over the moon with happiness; the baby who weighs more than 3 kilos was born in Genoa yesterday morning.
The news was announced on the AC Milanwebsite and quickly spread through the net; famous for his cassanate, the Italian football player is slowly turning into a positive role model as a father and husband.
We are sure that he will dedicate his next goal (maybe next Sunday against Sampadoria, his former club) to his son.