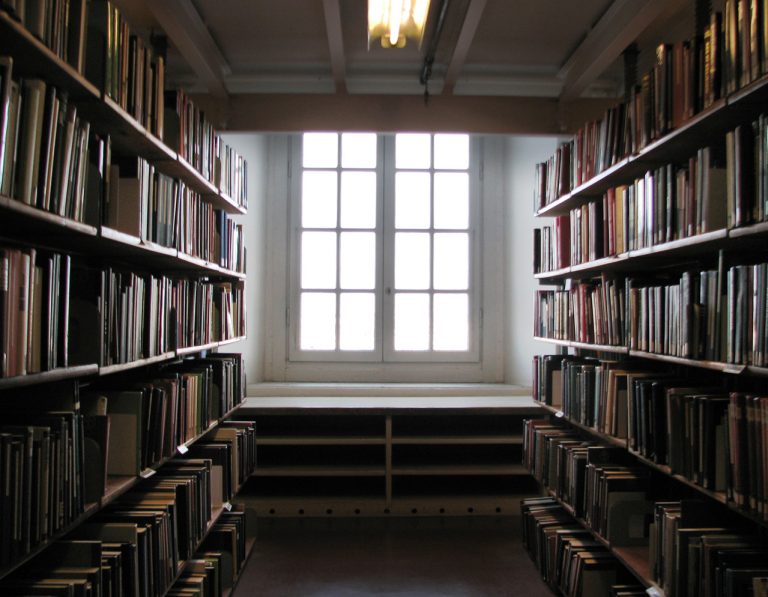 While The Tourist film presents a much anticipated on-screen partnership between Angelina Jolie and Johnny Depp, the Italians waiting to see it get a double hit of Hollywood sparkle and a glimpse of some of their own favourite actors.
Homegrown Italian actors like Raoul Bova (picture no.
14), Christian De Sica, Neri Marcore', Alessio Boni, Daniele Pecci and Nino Frassica get cameo roles in the film, which is shot in Venice and shows off one of Italy's most romantic destinations.
The Tourist premieres in Rome on December 15 and screening starts from December 17.
The premiere will be one moment when Italians forget their favourite American celebrity, George Clooney, to be dazzled by one of the world's most famous celebrity couples.
See The Tourist trailer and live pics from Venice during shooting below.
Jolie and Depp The Tourist pics from Venice