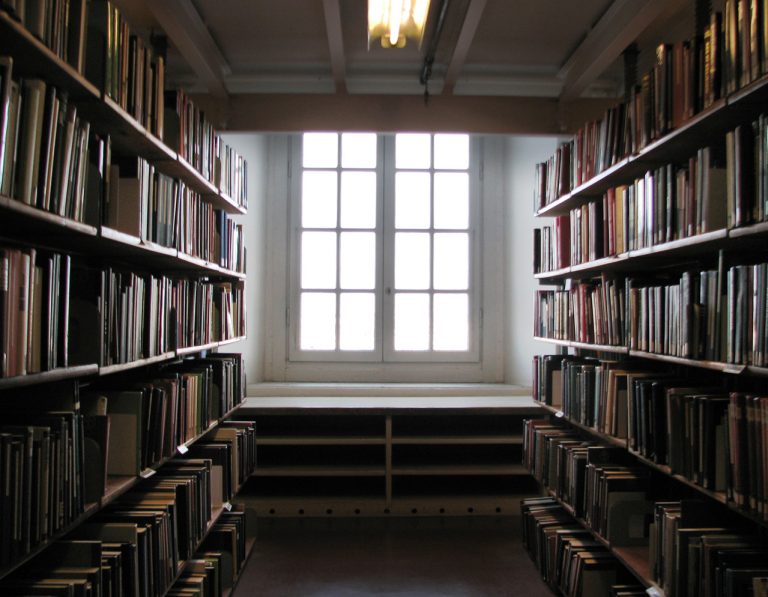 After our Lake Como and Villa Carlotta gallery, here is an idea for a day trip from Milan that takes in the famed Bellagio town on Lake Como.
It's a magical and romantic place, that attracts both Italians and international tourists alike.
It is in a strategic position for Lake Como, on a kind of peninsula that separates the two wish-bone arms of the lake with Lecco on one side and Como on the other.
In spring on Lake Como, Bellagio is filled with flowered balconies, wandering tourists and early gelato-eaters.
A walk around the centre of the town includes visits to delightful boutique shops selling silk and glass, while following the lake from the ferry stop will take you to the Villa Melzi and its beautiful gardens.
You can reach Bellagio by car but parking is difficult, so we propose a different way of getting there: on foot.
A walking tour from Como traces an old mule track along the Antica Via Regina for about 30 kilometres.
You can go on foot or by bicycle and what you get are some of the most stunning views of Lake Como to be had.