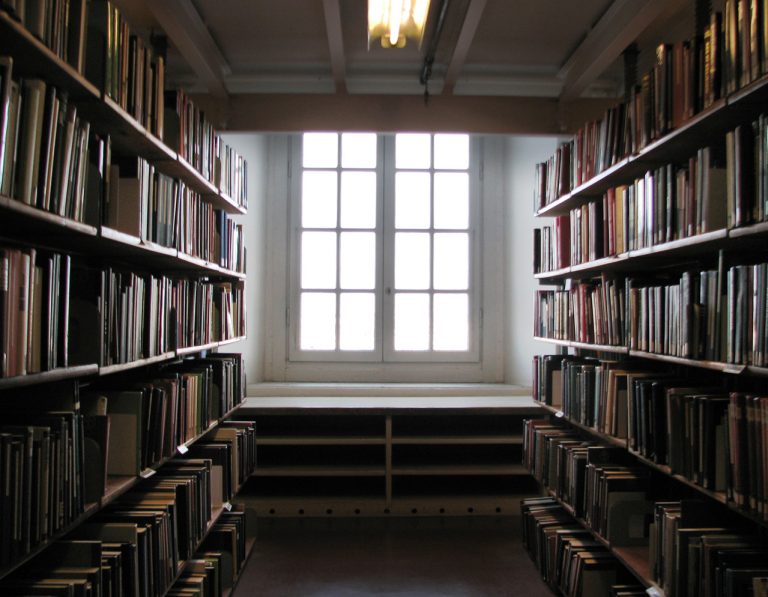 Ah, the joys of travelling on the metro, especially in Milan.
If you manage to dodge the gypsies, find a station with escalators and get on a train in peak hour, you're doing very well.
But to facilitate things, Milan's metro company, ATM, has a service whereby you can take your bicycle on the train.
There are, however, certain restrictive conditions.
First of all, you must buy an extra ticket for your bicycle, at the normal ticket cost of one euro.
However, this doesn't guarantee you a trip on the metro with your bicycle all year round.
In fact, you can only do this in August, on Saturdays and holidays or after 8pm on weekdays.
You can't take your bicycle during winter months or outside those hours.
If you're interested, you can get a brochure on the service, which outlines that bicycles must be carried on the shoulders and up the stairs (not escalators), although you can use a lift where available.
Good news for anyone who is not young or an athlete.
In addition, you must get on the train only using the pram or baby carriage passageway, and only getting on in the second or fifth carriage, in the direction the train is going.
I wasn't aware there was even a passageway for prams, which is something ATM should look to tell people of as I've seen more than one woman struggle to get the metro.
While the service has its heart in the right place, given the complications and rules to be remembered, you'd probably do better to brave the Milanese traffic on your bicycle.