The UK registered it's third death from Coronavirus late last night: here we'll outline the UK's plan moving forward as well as COBRA's meeting later today.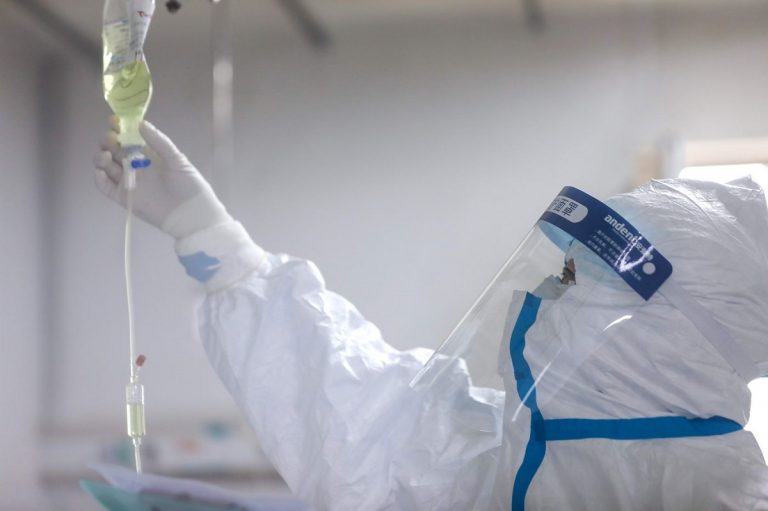 The UK registered it's third Coronavirus death last night. The man was in his 60's and had recently returned from Italy. He died at North Manchester General Hospital. The total number of UK cases rose to 278 on Sunday with 5 new cases in Northern Ireland.
Coronavirus, UK registers third death
Boris Johnson has organised a meeting of the UK's COBRA (Cabinet Office Briefing Rooms) committee today to decide how the country will proceed with the crisis. He will state that a "national and international effort" will be required to curb the spread.
The government has further launched a 'fake news taskforce' to try to combat disinformation surrounding Coronavirus, specifically focussing on false and manipulated information.
The UK's Cheltenham festival is scheduled for the rest of this week and will still go ahead according to Culture Secretary, Oliver Dowden. The meeting later today will decide how sporting events and public gatherings will be managed along with retailers following supermarkets rationing products to stop people panic buying goods. Other sporting events are likely to be cancelled following the meeting.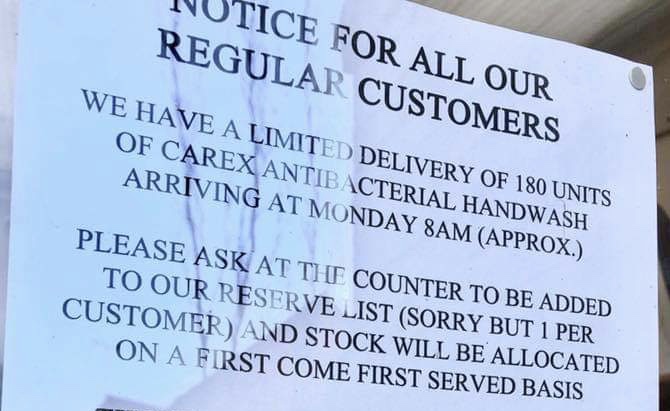 In the wake of Flybe moving into administration, Easyjet along with many other airlines have had to cancel swathes of flights to and from Italy as more than a quarter of the Italian population has been put into lockdown including Italy's economic capital, Milan. The measures enacted by the Italian government will go on until the 3rd April as Coronavirus continues to spread through the country.