A 3.0 magnitude earthquake was registered by the European Mediterranean Seismological Centre on Thursday morning, in East Sussex.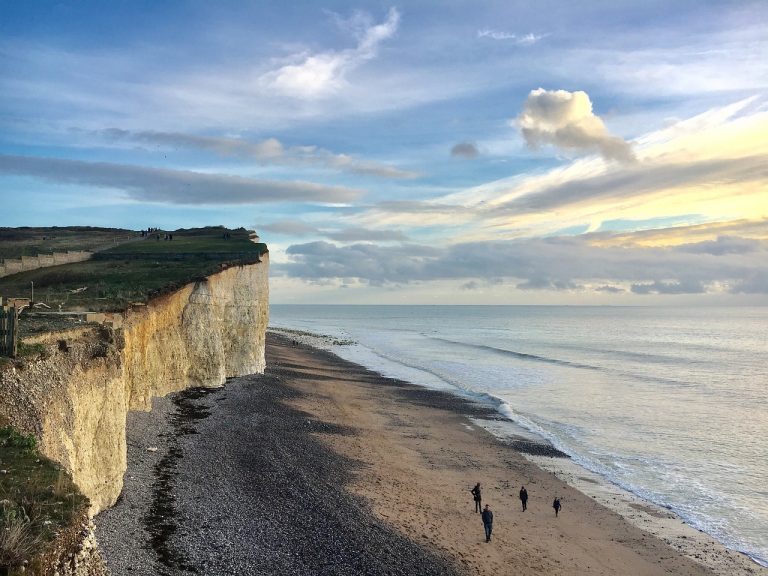 The European-Mediterranean Seismological Centre has detected a 3.0 magnitude earthquake, which hit the English Channel at a depth of 7km.
3.0 magnitude earthquake hits English Channel
The English Channel was hit by the quake at 9.05 on Thursday morning.
Dozens of people reported feeling the tremor just kilometres from the Sussex coast.
The earthquake occurred at a depth of 7km, 35km south of Camber and 50km away from Eastbourne. Although a magnitude of 3,0 on the Richter scale is considered a minor quake and does not usually cause damage, dozens of people reported the tremor.
Local people commented on their social media: "As if I'm saying I've just been woken up by an earthquake again. What is happening?". This is not the first time an earthquake has happened in Sussex, on May 4 2019 a quake was registered at Gatwick at 1.19am. The biggest tremor registered in the UK happened in 1931, when a 6.1 magnitude earthquake hit the North Sea near the Dogger Bank. In 2007, a 4.3 magnitude quake hit south east Kent causing damage to the town of Folkestone where 474 properties were damaged. The towns of Deal, Dover and Ashford also felt the tremors.
Although earthquakes are quite rare in the UK, it still happens from time to time. According to the British Geological Survey (BGS), 20 to 30 earthquakes are felt by people in the UK every year, while smaller ones are only registered by sensitive instruments.
READ MORE: