New Zealand had reported no Covid cases for more than three months. After new cases were detected, Auckland is again under lockdown restrictions.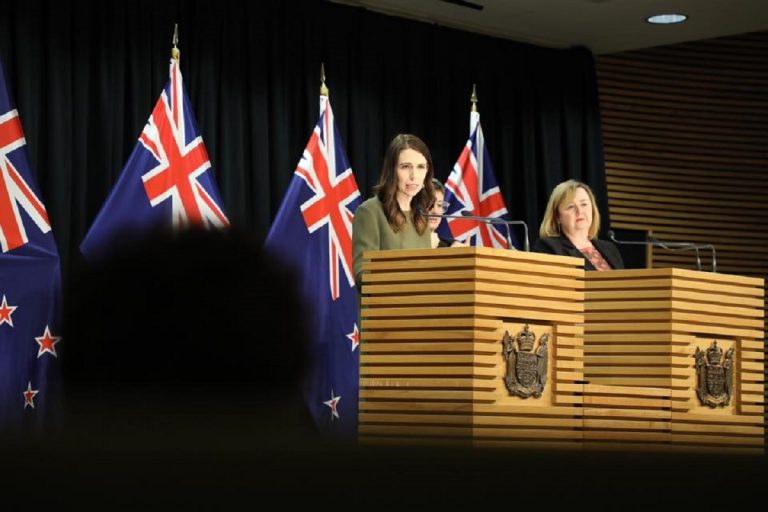 After more than three months registering zero new positive cases, while the number of Covid cases was growing worldwide, New Zealand also had to make the sad announcement. On Wednesday, Auckland was put in lockdown again after four Covid cases were found.
Coronavirus is back in New Zealand as well
The country had first confirmed they had been registering no Covid infections for more than 100 days, declaring a 'victory' on coronavirus, in June. Although New Zealand maintained international borders closed, lockdown restrictions were lifted and life came back to normal for months. On Wednesday, Auckland was put back into lockdown, which means schools and hospitality have shut down again.
Health Minister, Chris Hipkins said: "We are taking a very, very precautionary approach here. One of the reasons that we are moving very swiftly and that we are moving to level three restrictions for Auckland very quickly is we want to do everything we can to avoid a situation like Melbourne. You know, one of the lessons from overseas is you cannot be too hard, too soon. The faster you move the better your chances".
New Zealand has now registered 14 new positive cases to coronavirus. Four cases have been found in a family earlier this week, and 13 of these cases have been linked to that family. All of them will go into quarantine.
READ MORE: