The approval comes at the right moment, when both cases and hospitalisations are peaking.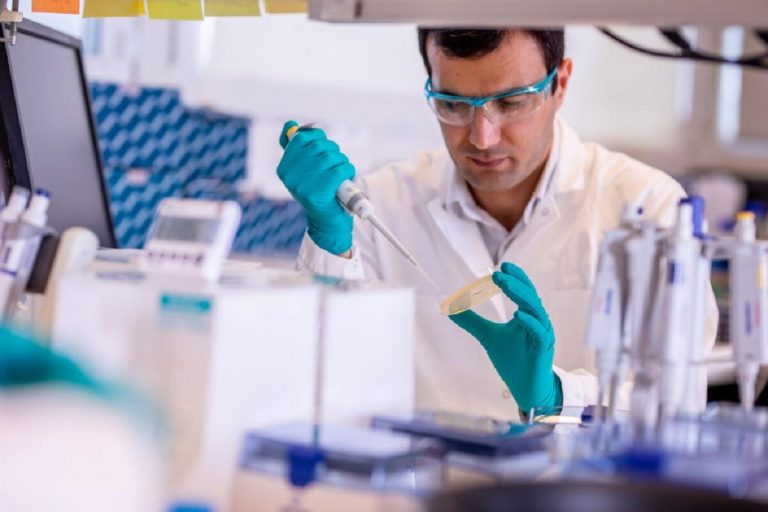 Finally, the UK medicines regulator approved the Oxford-AstraZeneca vaccine. The announcement comes as cases and hospitalisations are both peaking in Britain. The first doses will be delivered on Monday, January 4th.
Covid, the Oxford-AstraZeneca vaccine approved
As several areas of Britain brace to enter Tier 4, the Oxford vaccine gets the green light. Thanks to this vaccine, when combined with the Pfizer/BioNTech jab, all population will be covered. The UK reserved about 100m doses, enough to protect 50m people.
According to UK authorities, the approval marks a real turing point in the fight against Covid. It will indeed lead Britain to massive expansion in the immunisation campaign. "We will now move to vaccinate as many people as quickly as possible", Boris Johnson said.
In fact, while the Pfizer/BioNTech jab was to be deliverd according to a priority list, the Oxford-AstraZeneca vaccine will be allotted to as many as possible. The idea is to distribute the first dose to everyone and then wait three months to hand out the second injection.
Designed and tested within the first months of 2020, the Oxford jab has been through large-scale clinical trials. At first, it showed a 70% effectiveness, then a 62% when people were given two full doses. At last, when people are first given a half a dose and then a full one, it showed a 90% efficacy.
Moreovere, it is cheaper and easier to preserve than the Pfizer vaccine, since it can be stored in standard fridges.