The professor also explains new Covid strain could be catastrophic without Tier 5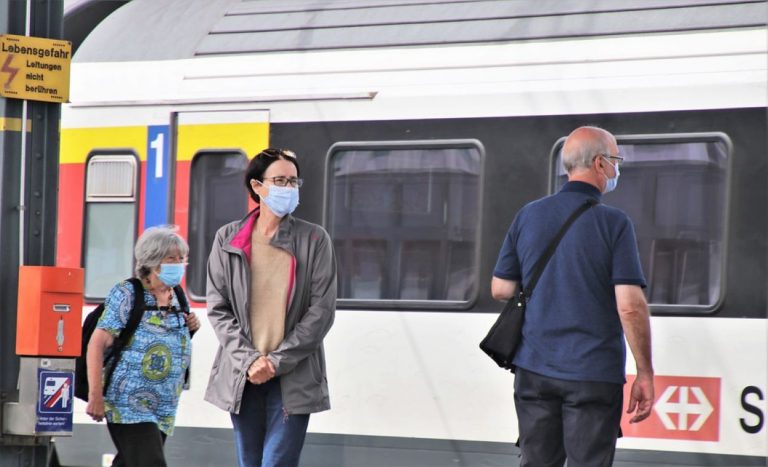 Today, a Nervtag professor warned about that an even tougher lockdown is needed if schools are to stay open. He also added that Britain is facing a "catastrophe" as the new strain of coronavirus spreads.
A Tier 5 could be introduced to curb the virus
According to some sources, government scientists have asked Boris Johnson to implement tougher measures. This move would prevent the virus from getting out of control before the children return to school after Christmas.
About this, today Boris Johnson held meetings throughout the day.
His main purpose is to find a way to get pupils back next week.
Moreover, the restrictions scientists talked about go further than the current Tier 4 ones. For this reason, the tougher measures would be introduced under the term "Tier 5" and they could include secondary schools closed and shutting restaurants even for takeaway. About this, Matt Hancock is also expected to reveal which areas face tougher restrictions tomorrow afternoon.
Hayward: a tougher lockdown needed if schools stay open
This morning, Andrew Hayward, professor of infectious diseases epidemiology at University College London, warned Britain about the general situation. He said the country is entering a "very dangerous, new phase" of the pandemic, due to the new, more infectious strain of Coronavirus.
Prof Hayward is member of the New and Emerging Respiratory Virus Threats Advisory Group (Nervtag). This morning, during his statement on BBC Radio 4's Today programme, he also declared: "We're going to need decisive, early, national action to prevent a catastrophe in January and February". He also wanted to pint out: "A 50 per cent increase in transmissibility means that the previous levels of restrictions that worked before won't work now, and so Tier 4 restrictions are likely to be necessary or even higher than that."
"We are going to need decisive, early national action to prevent a catastrophe in January."

Andrew Hayward, one of the scientists advising the government, tells @Marthakearney a "near lockdown" is needed.

— BBC Radio 4 Today (@BBCr4today) December 29, 2020
Moreover, the professor also said he thought schools would have to return "maybe a little bit later". However, he is aware of the fact that it would mean "we're going to have to have increased, strict restrictions in other areas of society to pay for that".
This month, The Department for Education announced secondary pupils would return over a staggered timetable in the new year. At the same time, mass testing was rolled out in schools. Only primary school kids and Years 11 and 13 will return to class on January 4. Hwever, Union bosses have demanded all kids should stay home for two weeks.