Among the cities most affected there is Petrinja, a town near the capital Zagreb.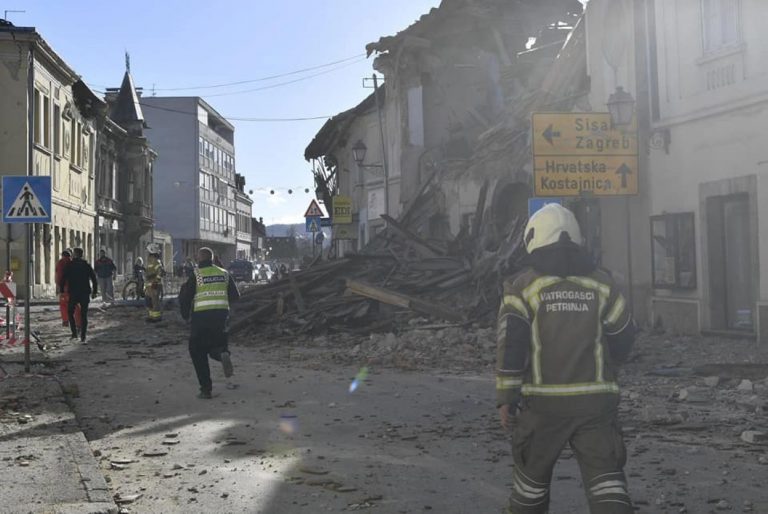 Today a strong earthquake of magnitude 6.3 hit Croatia. It caused widespread damage to buildings in Petrinja, a town near the capital Zagreb.
A strong earthquake hit Croatia
In a short time, bricks and dust invaded the streets of the city.
Many houses collapsed completely destroyed.
In the general confusion, there have been a great many reports of injuries. The firefighters immediately activated. They rescued a man and a boy trapped in a car buried in the rubble in Petrinja and they took them in an ambulance which took them to the hospital.
Moreover, also the Croatian army was deployed in Petrinja. In particular, the military gave a hand in the rescue operations.
On the other hand, The Croatian Red Cross defined the situation as "very serious", to the point of having to send its own crisis teams to the area.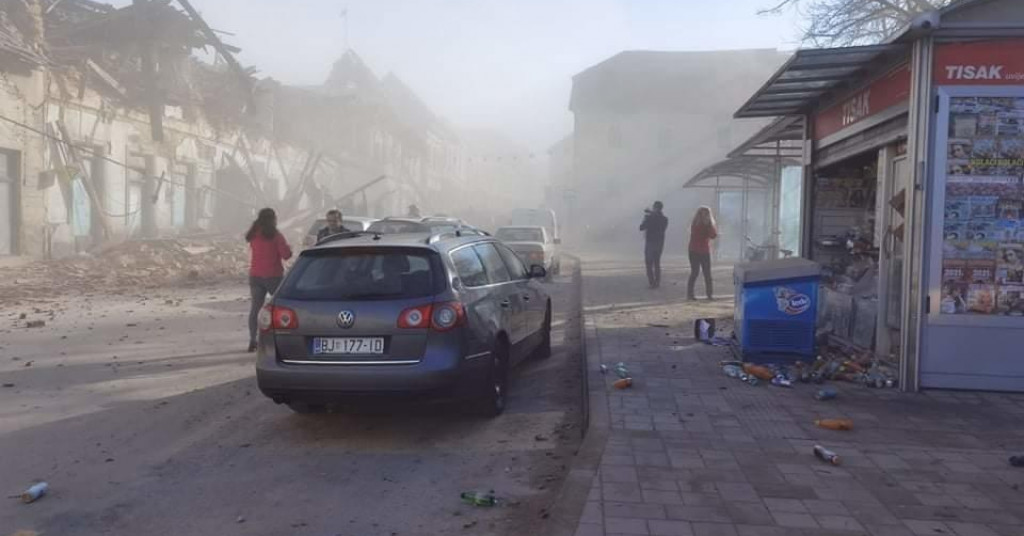 In Zagreb, the tremor was felt very strongly. People ran out into the streets and parks in fear and there were reports of several leaving the city despite a ban on travel due to the coronavirus outbreak. Also in Bosnia and Serbia there were tremors. Moreover, Slovenia's STA news agency said that the only country's nuclear power plant was shut down as a precaution.
The scenery explained by the experts
The prime minister Andrej Plenkovic was quick to reassure the population. In particular, he said he was on the way to the town "after another devastating earthquake, which was felt in many parts of Croatia". And he also added: "We mobilized all available services to help people and clear the destroyed parts. The most important thing now is to save human lives."
On the other hand, Tomislav Fabijanic, head of emergency medical service in Sisak, a city close to Petrinja, took stock of the death toll. He explained there were many injured in the region. In particular, there were fractures, concussions and some had to be operated on.
The European Mediterranean Seismological Centre confirmed the quake centred 51km southeast of Zagreb was the largest to hit Croatia this year. Already in March, an earthquake of magnitude 5.3 hit Zagreb causing one death and injuring 27 people.
Finally, also European Council president ensured full EU support and assistance.