Hamilton will be awarded by the Queen after the intervention of Boris Johnson.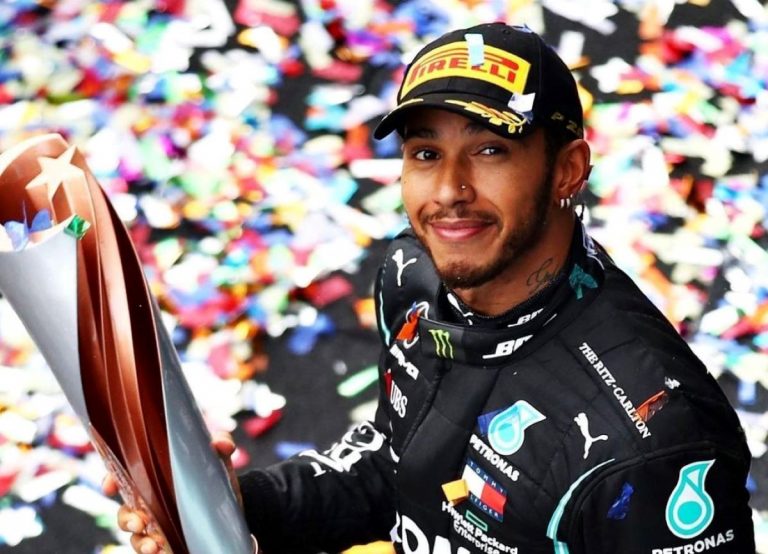 Lewis Hamilton's knighthood seems to have finally come true. Hamilton is set to be awarded in the New Year's Honours list.
Hamilton's knightood
The argument has been held in Great Britain for a long time. Now that Hamilton has joined Michael Schumacher as the most successful driver in Formula 1 history, even the latest resistance seems to have fallen.
So, he is already an MBE but he will become the fourth F1 driver to be knighted.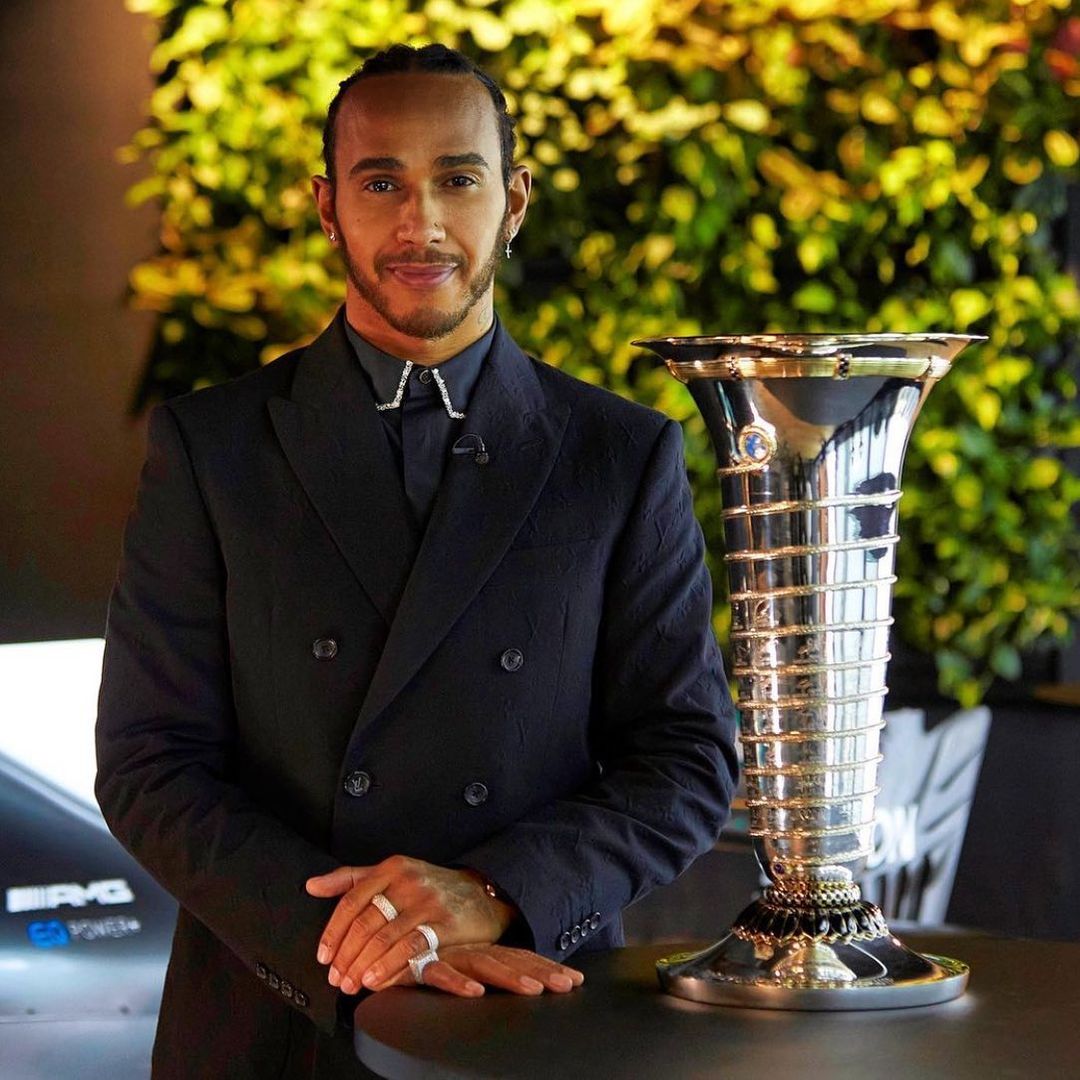 Boris Johnson himself personally intervened to ensure the recognition. So, the Prime Minister put him on the 'Diplomatic and Overseas List'. This list "recognises people who have given exceptional service to the UK abroad and internationally".
Hamilton will join fellow Britons Sir Stirling Moss and Sir Jackie Stewart, and Australia's Sir Jack Brabham by accepting the prestigous honour. Moreover, also Sir Frank Williams and Sir Patrick Head have previously been knighted.
Reasons that held back Lewis Hamilton's knighthood
Until now, there were two reasons that held back Lewis Hamilton's knighthood.
The first one is his tax residence in Montecarlo. However, for this first question, it was found that despite his residence in the Principality of Monaco he is still among the top 5,000 taxpayers in the United Kingdom.
On the other hand, the second problem was the fact that he is still in business. It is in this second juncture that the intervention of the British Prime Minister was necessary. Infact, Brosi Johnson pointed out that he too received honors from Queen Elizabeth while still in business.
However, after the pressure made by various exponents of British Motosport, even the latest resistances collapsed. According to reports from the main British newspapers, in January the Mercedes driver will become Sir Lewis Hamilton and the appointment will come directly from Queen Elizabeth.
READ MORE: