The judge rules the duchess "had a reasonable expectation that the contents of the letter would remain private".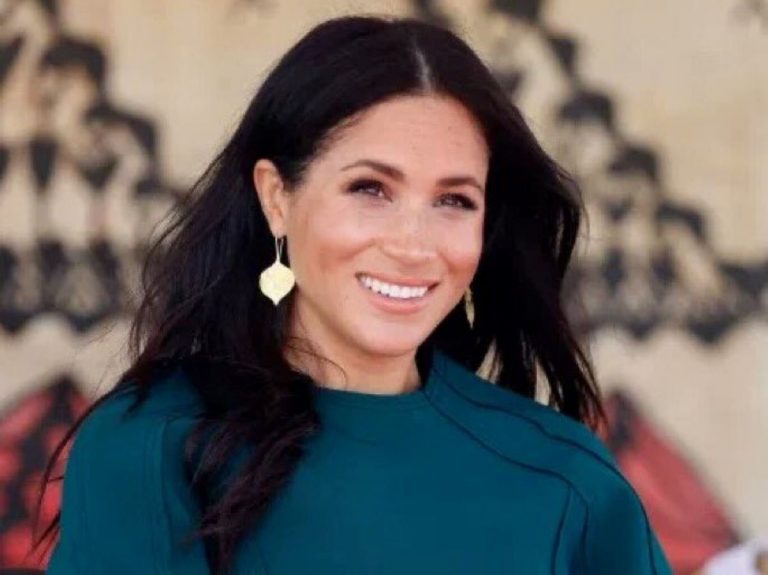 The Duchess of Sussex, Meghan Markle has won her High Court privacy battle against the Mail on Sunday after it published a letter sent to her father.
Meghan Markle wins court case
The 39-year-old sued the newspaper's publisher, Associated Newspapers Ltd (ANL) after it published extracts of a letter she sent to her father, Thomas Markle.
She requested that a High Court judge deliver a summary judgment and find in her favour, arguing that ANL had no defence to allegations that her private life had been invaded. Yesterday, Lord Justice Warby sided with the Duchess of Sussex, therefore, avoiding the need for a trial. A secondary claim of copyright infringement has not yet been dismissed, with a future hearing due to take place in early March, and a third allegation to do with data protection is still in play.
The judge's decision means that Meghan will not have to give testimony against her estranged father in court, and has been vindicated in her decision to take legal action against the Mail. In the letter sent by Meghan to Thomas Markle in August 2018, shortly after her marriage to Prince Harry, she urged him to stop talking to the media. Extracts of the handwritten five-page letter were published in the Mail on Sunday and MailOnline in February 2019.
Lord Judge Warby concluded: "It was, in short, a personal and private letter. The majority of what was published was about the claimant's own behaviour, her feelings of anguish about her father's behaviour – as she saw it – and the resulting rift between them. These are inherently private and personal matters."
Delivering the judgment today, the judge said Meghan "had a reasonable expectation that the contents of the letter would remain private. The Mail articles interfered with that reasonable expectation. The only tenable justification for any such interference was to correct some inaccuracies about the letter contained in the People article. On an objective review of the articles in the light of the surrounding circumstances, the inescapable conclusion is…the disclosures made were not a necessary or proportionate means of serving that purpose. For the most part, they did not serve that purpose at all. Taken as a whole the disclosures were manifestly excessive and hence unlawful. There is no prospect that a different judgment would be reached after a trial. The interference with freedom of expression which those conclusions represent is a necessary and proportionate means of pursuing the legitimate aim of protecting the claimant's privacy."
On March 2, the case will return to court to decide the "next steps" for the case, including assessment of damages, any outstanding issues that must be decided at trial, and costs.
READ MORE: