Nadhim Zahawi says it is 'up to businesses' what rules to introduce - as cinemas begin technology trials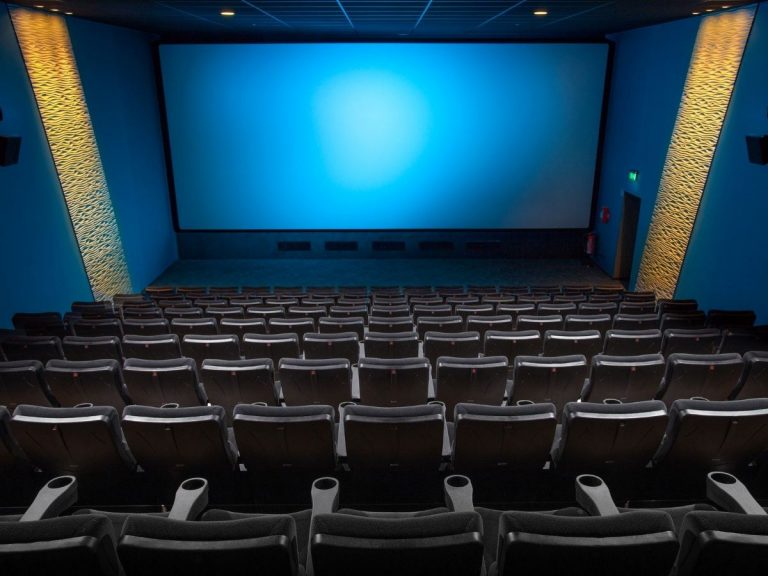 Venues such as cinemas will be allowed to demand proof of vaccination for Covid before allowing people to enter according to the vaccines minister.
Venues can request vaccination proof
The vaccines minister, Nadhim Zahawi, stated that it is "up to businesses" to decide what rules to introduce even though the government ruled out introducing a "vaccine passport" scheme.
Certain cinemas are reportedly making private deals to use vaccine certificates to allow them to open their doors when the lockdown eases. Vaccine certificates would also be required as a precondition for working in care homes. The government has been criticised for avoiding potential controversy.
Nadihm Zahawi backed Boris Johnson in suggesting that rapid flow tests will be a much better method of making sure people are able to enter venues in the future. However, when asked if owners could demand a vaccine certificate he replied: "if you wanted to go to the cinema, well, I just think it is obviously up to businesses what they do." Verifiable Credentials, an IT company, says it has already agreed on a deal with one UK theatre and cinema complex for a trial of technology to provide proof of vaccine.
Electronic certificates would be verified by the NHS and stored in a digital wallet on a smartphone. After buying a ticket, a QR code would be generated and that would allow entry. The company said: "Checking people's vaccination certificates might help cinemas to reopen in the future."Downing Street has repeatedly refused to state whether it will take any action to stop this approach even though some ministers have described vaccine certificates as "discriminatory".
There are concerns that much lower vaccination rates among people from the BAME community could affect future access to social venues. Furthermore, although all over-50s in the UK will have received a first jab by the end of April, younger adults will not have received one for no other reason than the speed of the vaccine rollout.
During an interview with BBC Breakfast, Nadihm Zahawi said: "At the moment, we don't yet have the evidence of the effect of the vaccines on transmission. It's much better, as the Prime Minister quite rightly focused on, that you look at the rapid testing. That's the way forward, combined with a national vaccination programme."
He appeared on BBC Radio 4 later and he refused to state whether employers will be able to legally require staff to disclose whether they are vaccinated. He said: "The vaccination is not mandatory. Employers have been talking to us, they are concerned about their duty of care for the residents, the elderly residents, especially if the virus mutates." Pushed again on the same matter, Zahawi responded: "At the moment, the vaccination programme is non-mandatory."