Sunak has established an effective program to support companies and self-employed in this time of crisis.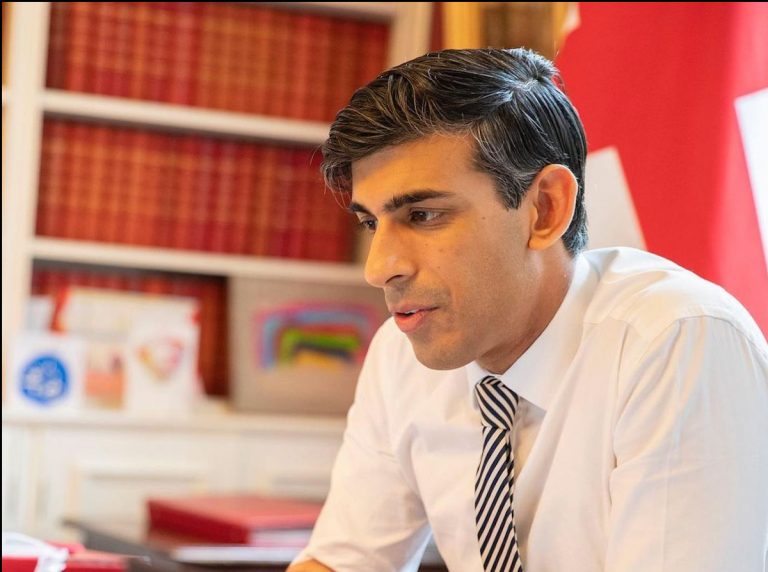 Chancellor Rishi Sunak decided to extend the furlough until September. To further support workers and businesses hit hard by Covid 19, But that's not the only plan.
What does the Sunak program provide?
As already mentioned, the licensing programme will be extended until 30 September, to help workers and companies affected by the pandemic caused by Covid 19. Nevertheless, it has been decided that, from next July, the State contribution to enterprises will be reduced, as their earnings are expected to improve. They will be called upon to contribute in part, together with the state, to the payment of their dismissed employees. In this way, employees can continue to receive almost the entire salary (they will receive 80%) even for the hours in which they have not worked.
Sunak will also announce further support for the self-employed, and economically affected category: from next April it will be possible to claim the average profits of three months up to £7,500. In this way, many more people will have the opportunity to apply for state subsidies, also because the self-employed have not had the opportunity, before now, to apply for economic help.
Sunak is expected to announce an economic program consisting of three points: support for people during the Covid 19 pandemic, recovery of public finances and construction of the future economy. Despite this, however, the Chancellor was criticised because some believe that all these measures could have been implemented in the previous months, and not only now, as stated by Bridget Phillipson, Chief Shadow Secretary of the Treasury.
But CBI chief economist Rain Newton-Smith said the extension of the program will benefit many businesses and has been effective throughout the worst period of the crisis. It is also right that, with the passage of the months and the summer, the companies contribute more with the recovery of earnings; the concentration, however, must be on the self-employed, who have suffered the worst consequences in the last year.