Minister Dorries declares that the only possibility that the government can afford is the maximum increase of 1% of the salary of the NHS.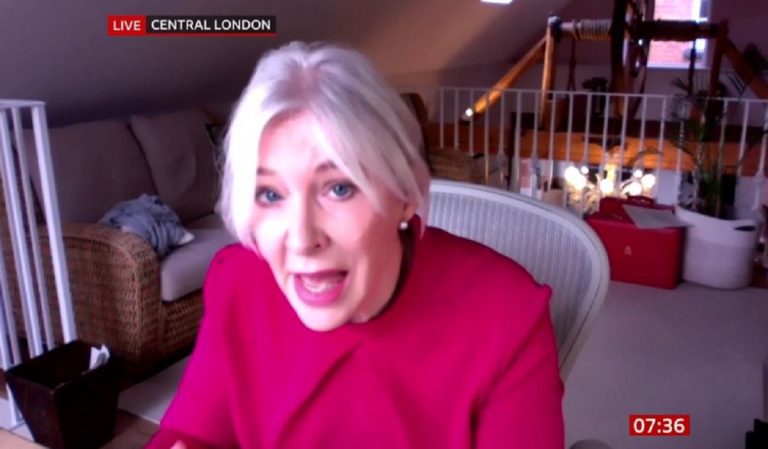 Minister Nadine Dorries stated that, due to the crisis caused by the Covid 19 pandemic, all the state can afford is an increase in the NHS salary of no more than 1%.
Statements by Nadine Dorries about NHS salary
After this statement, the British Government has had to – and is still undergoing – a violent reaction, but we would like to stress that the state appreciates the work of every health and medical worker in the fight against Covid, Unfortunately, at the moment there are not many economic resources to be able to further reward the work.
The government, indeed, greatly appreciates the sacrifices and efforts of doctors and nurses, but at the moment the priority is to ensure support for all citizens and defeat the pandemic. The Royal College of Nursing criticizes the government's choice because a 1% salary increase is only 3.50 pounds more per week and has therefore required a 12.5% salary increase for nurses.
Minister Dorries, who is also a former nurse, however, replied that any wider remuneration premium would certainly involve cuts in services, which would therefore harm the well-being of the population and the operation of the state machine. It also states that the care and support of patients worldwide requires compromises and a fair balance between salaries and staff through accessible and realistic systems.