P&O Cruises has said that anyone wanting to take its cruises around the British Isles this summer will need to be vaccinated first.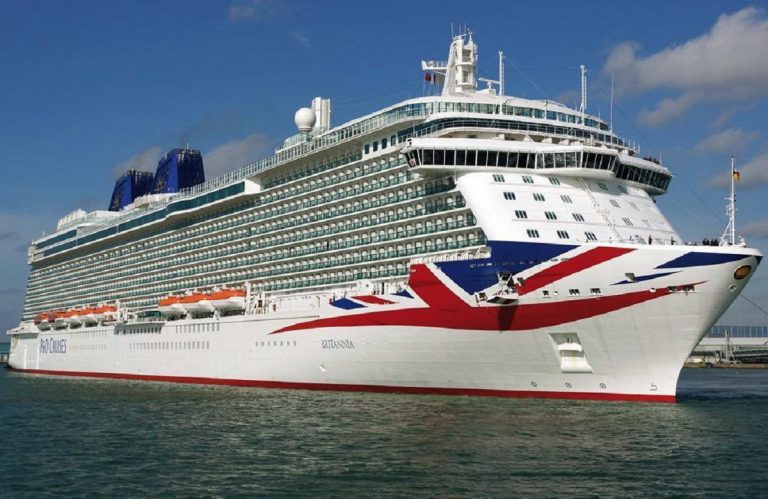 P&O Cruises resumes domestic sailings in June with the new rules applied. That is no vaccination, no voyage. So, the passengers who wanted to sail with P&O should receive both Covid-19 jabs and wait for a further week. If people already vaccinated, they allow onboard the first voyages.
P&O Launches "Voyage to Nowhere"
The company's first departure will be from Southampton on June 27. Britannia will make a series of three-and four-night "voyages to nowhere" with no ports of call. Instead, the captain will try to set a course for sunny weather. It starts at £449 including all meals and accommodation on the cruises.
A new P&O vessel, Iona, will operate a series of week-long cruises starting on August 7. It includes anchoring off the Scottish island of Iona but without the opportunity to land. People can get it at a price starting from £1,199.
Paul Ludlow, president of P&O Cruises, said, "Whilst there is still uncertainty about holidays abroad this summer, we are delighted to be able to offer our guests the ultimate escape here in the UK with the reassurance that we will take care of everything. Also, we really will look at the weather forecast for each cruise and aim to take our ships where it is warm and sunny."
P&O told prospective passengers sailings on Britannia and Iona will be for UK resident, Covid-19 vaccinated guests only. "For these cruises, the definition of 'vaccinated' is a minimum of seven days following the second dose of the currently approved Covid-19 vaccines being administered," as written on the announcement. Mr Ludlow that a letter from your GP will suffice as approval of evidence.
Passengers who are medically unable to have the vaccination will be denied boarding, as will children who have not had the jabs. The company also said that insurance documents will be checked at the terminal and boarding will be denied, at guests' own expense, for anyone without appropriate cover. Voyages go on sale on March 22, 2021.