Boris Johnson should ask Europe not to block exports of vaccines Covid 19.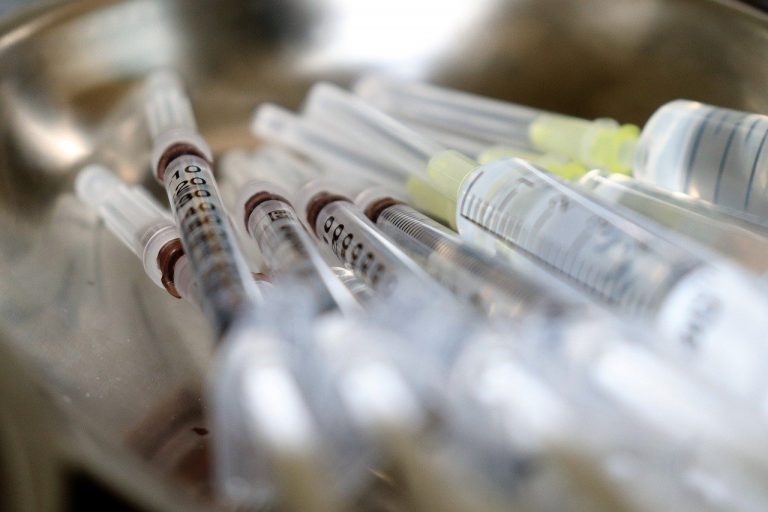 Prime Minister Boris Johnson should ask the leaders of the EU not to take into account any proposals to stop export of doses of the vaccines to the UK. This is because there is a fear that a trade war will arise.
Boris Johnson 's export vaccines request to the EU
Ursula von der Leyen, President of the European Commission, said in recent days that the EU has the power to block and ban exports. The warning arises because the EU is not receiving the doses and supplies agreed with the British-Swedish manufacturer (AstraZeneca).
It was agreed that Boris Johnson should contact EU summits before Thursday, when EU leaders should then consider the issue. In the meantime, however, the Irish Commissioner, Mrs Mcguinness, has said that no decisions have yet been taken on a possible ban on exports of vaccines against Covid 19.
This is a thorny issue, which would delay the entire UK vaccination campaign: Jeremy Brown, a member of the Joint Committee on Vaccination and Immunisation, believes that. Boris Johnson explained : if exports of vaccines are actually stopped, this situation will be difficult to avoid.